In recent years, with the increase of small families, portable rice mills have emerged.
It is small and light, very suitable for small batch rice milling at home.
So, what is the specific function of the portable rice mill?
The main function of the portable rice mill is to process brown rice into polished rice.
It was originally designed to meet the needs of the family,
Let every family be able to process rice by themselves and enjoy healthier and better tasting food.
It has the characteristics of small size, light weight, simple operation and convenient cleaning.
It can meet the needs of the family for daily rice consumption.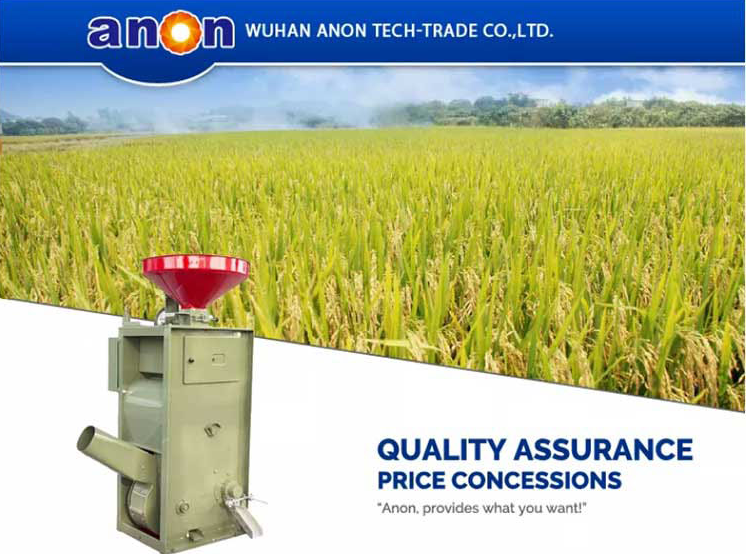 Next, let us introduce the various functional advantages of the household rice mill in detail.
and what it can bring us.
This rice mill is small in size and light in weight, making it easy to carry and store.
The mini rice mill adopts advanced milling technology,
You only need to put the rice grains into the machine and complete the processing process easily.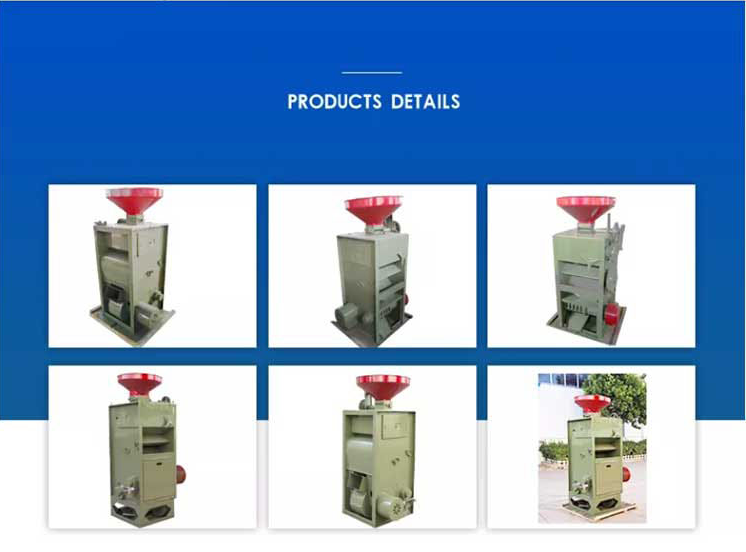 ---
Advantages of household rice mill
Since there are various makes and models of products on the market, the prices will also vary.
Generally speaking, the price of a mini household rice mill is between a few hundred yuan and a thousand yuan.
Compared with traditional large rice mills, this price is very close to the people, suitable for general family use.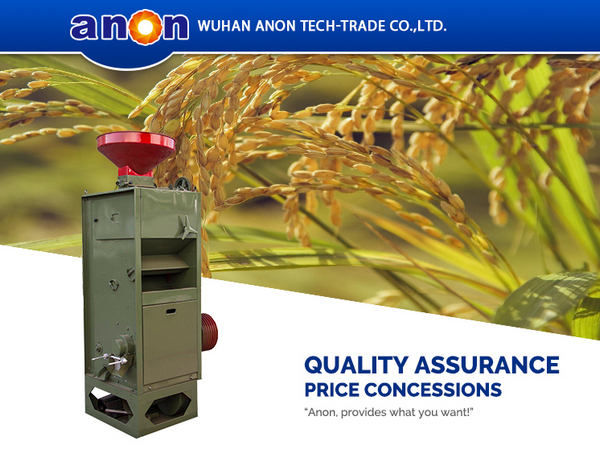 The following household rice mill is also a hot-selling product on our platform.
The use of louver sieve is more suitable for raw grains with more stone content.
Stone removal efficiency is higher;
Rubber bearing reciprocating mechanism, small vibration and low noise.
Self-aligning bearing with anti-loosening device, more stable mechanical performance.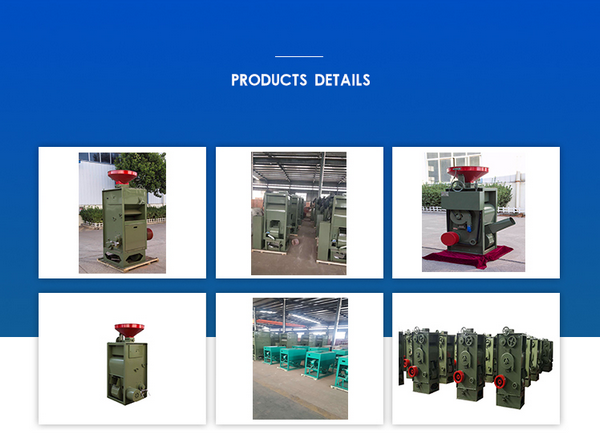 If you are looking for a portable, efficient and safe household small rice mill,
Then the mini rice mill will be your best choice.
It meets the needs of small families for rice milling in small batches,
It is a very convenient and practical small household appliance.
If you are interested in this product, please feel free to contact us.