Experts in Manufacturing and Exporting agriculture machine.
Anon is one of China's largest and most professional agricultural machinery manufacturers. With over 20 years of experience in combine harvester production, the company has gained a high reputation among customers worldwide.
Contact the manufacturer
Solutions for your industries
Explore innovative solutions for the agricultural machinery and advanced materials industries.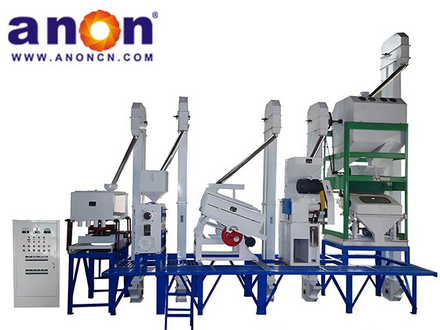 Rice Mill
20-30 TPD Complete Rice Mill Machine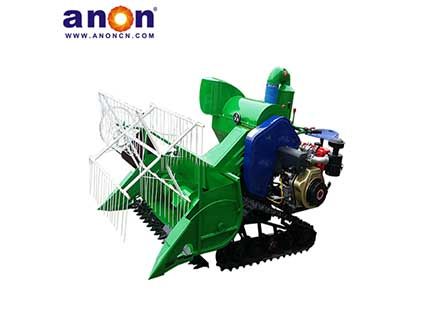 Combine Harvester
machines for harvesting crops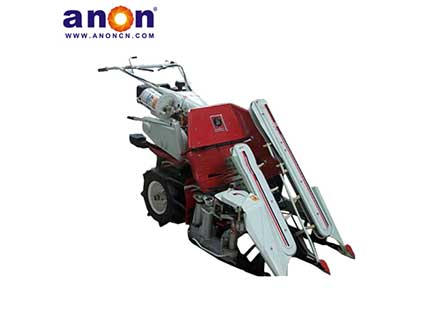 Combine Harvester
What machine is used to harvest rice crops?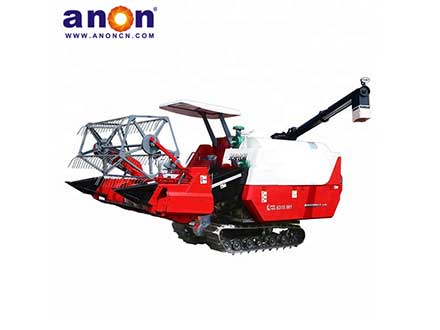 Combine Harvester
What is a crawler combine harvester?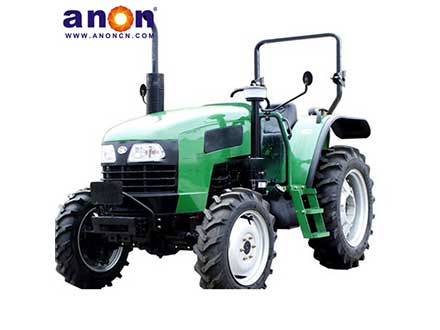 Tractors
ANON Farm Tractors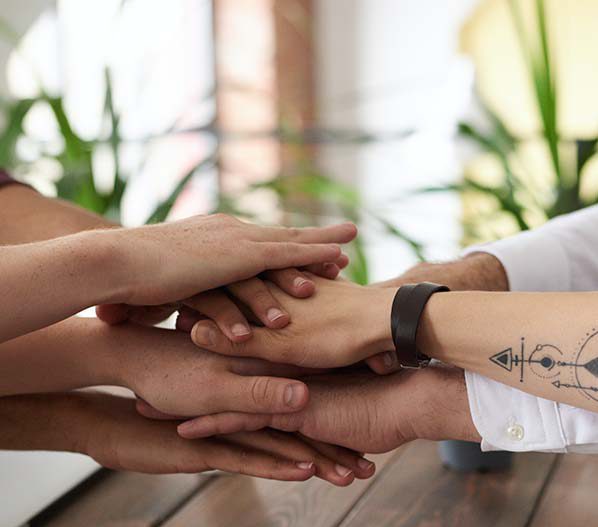 Contact Us!
Let's communicate and communicate more closely!