Driving growth together
Anon Channel Partners
Becoming an Anon Channel Partner means being part of a global team dedicated to success. At Anon, we work closely with each of our channel partners to provide the best tools and support so we can grow together.
Our channel partners are critical to our business, enabling us to increase our presence in global markets. That's why we're committed to helping you grow and grow your business with our product portfolio and expertise.
Anons: a strong partner for life
Our aim is to develop long-term relationships with our channel partners, to drive sustainable growth, and deliver concrete business results and profitability.
Anon's product and service portfolio includes premium technology solutions that provide a strong value proposition to our partner customers. Our products enable our channel partners to successfully differentiate themselves in the market and generate high added value. Our stringent quality standards and focus on innovation ensure that we meet the ever-changing requirements of our customers in various regions.
As a Channel Partner, you will leverage your reputation for quality, innovation and reliability to expand your customer base and create new business opportunities.
While driving the sustainable growth and success of our partners and customers, we are committed to making the world a better place. Through our business, we want to contribute to solutions so everyone has access to healthy food while protecting the climate. As a Anon Channel Partner, you and your customers will be part of achieving these goals.
Doing business with us brings mutual benefits
With our expertise and training you can improve your business, while your insight into your customers' needs supports us in continuously developing our products and services. There are plenty of opportunities to share knowledge and best practice, and we each benefit from stronger brand recognition through partnership communications. By combining our strength as a global leader in our industry with you experience in your local markets, we can jointly create increased value for you, our customers, and stronger businesses.
Anon Channel Partners receive support and tools in many areas, including:
Technical and Sales Support
Our e-commerce Channel Portal is currently being rolled out globally and is already available in many countries. The Channel Portal enables you to configure and order Anon machines online. Doing business with us has never been that easy.
By combining our strength as a global leader in our industry with your experience in your local markets, together we create increased value for our customers and stronger businesses.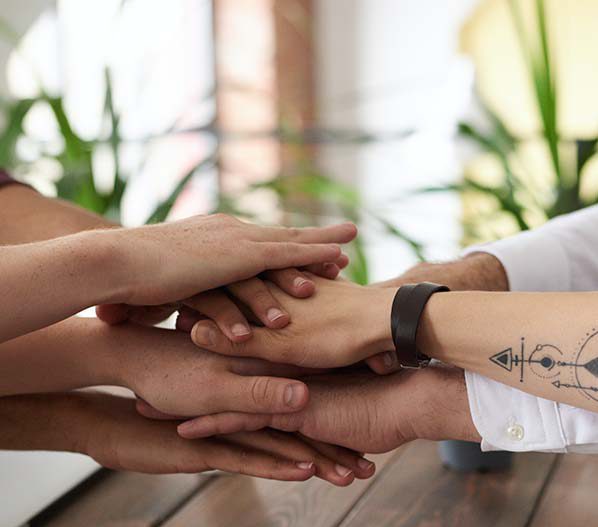 Contact Us!
Let's communicate and communicate more closely!