Top Team and Excellent Service
Anon

Services
First-class technology and team services, the team is located in more than 140 countries around the world, and has been in operation for more than 10 years, which is worth relying on.
We know you know your business better than anyone else. By combining our expertise, industry insight and practical skills with yours, we are able to provide the best bespoke support for your business. No matter where you are, we are here for you. Our global reach and in-depth knowledge of different markets, regions and technologies sets us apart. Our teams are located in more than 140 countries around the world, with 98 service sites, and we always adhere to the principle of "Based on the local, serve the local".
Check out the services you need
Optimize your business processes
Let us become your proactive partner to support your operation, maintain and optimize your assets and process performance. We offer holistic views on operations, condition and performance of your assets. Our goal is to improve your productivity by looking at your entire process, analyzing it and implementing sustainable solutions that increase your process consistency. Together with our experienced experts, we tackle quality issues with fast short-term fixes and recommend long-term improvements to get a stable process.
Quick and reliable supply of the hardware you need
In the event of a breakdown, you need the necessary spare parts as fast as possible – we ensure you have high quality parts, wherever and whenever needed. That is why we run stock centers worldwide, so you can get quick access to spare and wear parts around the world. Simply place and order online 24/7 on my Anon, our convenient customer portal.
Our experts working for you
With more than 10 years of industry and process expertise, we have valuable insights into technical knowledge and up-to-date market knowledge: whether you are struggling to choose the right direction or looking for new opportunities - we are here to guide you. Expert services provide a solid foundation for sustainable decision-making, guiding your company towards short- and long-term goals – directly one-on-one or through our remote support.
Maintain your equipment
Extend machine life, increase uptime, ensure consistent output and help reduce operating costs. At Anon, we distinguish three basic types of maintenance methods.
Upgrade your equipment with retrofits and revisions
Give your plant a second lease of life with a retrofit service or extend the lifetime of your machine with a factory revision. Do not miss the opportunity to increase the productivity of your production lines. We offer several upgrade kits for complete overhauls of your equipment, adding up to 10 years to your machine's lifetime.
Fast and professional installation services from expert engineers
We provide complete machine installation for your equipment. Call us 24/7 to get your job done. We are on duty day and night. We train our 750 service engineers worldwide to handle your equipment and processes, with 15 days of training for each engineer every year. Our highly skilled and trained staff worldwide is committed to delivering the highest quality of service as fast as possible.
Why trust
Anon

?
Reliability
We are here to help. With our experience and expertise, we deliver on your specific requirements.
Trust
Your success is our success. Our proven track record guarantees the smooth operation of your production lines and plants.
Performance
Our aim is always to optimize your workflows, maximize your economic performance and strengthen your competitiveness.
Our Service in numbers
30,000
customers
Over 30,000 customers have put their trust in our services worldwide.
2,000
machines
We are experts in the technologies in over 2,000 machines.
2,000
peoples
With almost 2,000 people in our CS team,we are at your service wherever you are.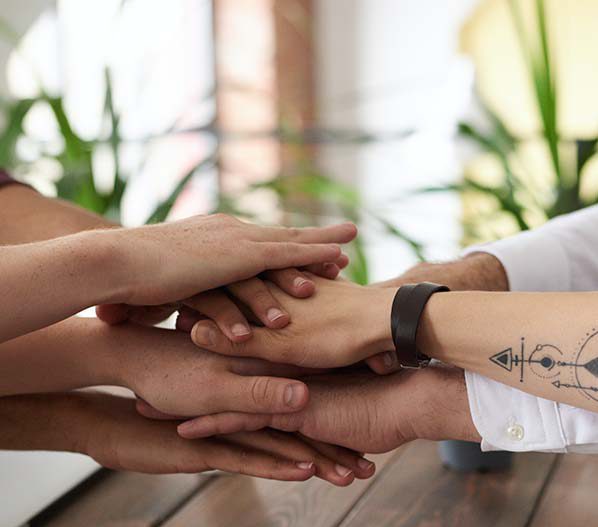 Contact Us!
Let's communicate and communicate more closely!