The main function of a portable huller is to remove the hull from the grain, exposing the inner grain.
ANON SB30 Portable Rice Mill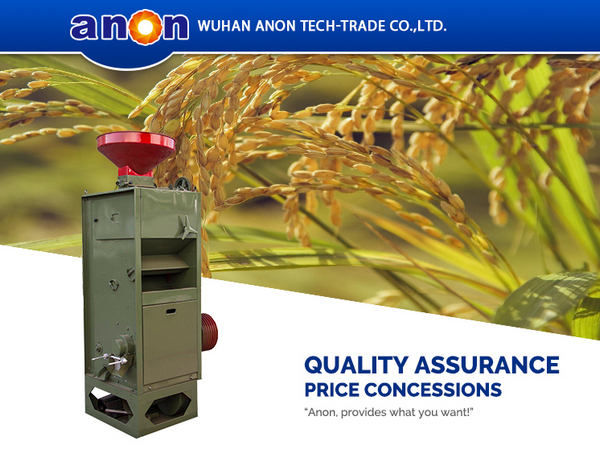 Main Features
ANON Highly Recommended Rice Mill Diesel Engine SB-30 Portable Rice Husker;
With shutter sieve,it is more suitable for the raw grains that with more stones,higher stone-removing efficiency;
The inclination of shutter sieve varies from 10-14 degree depending on the different feed stock to attain the best processing effect.
With external fan,full sealed machine,and no dust outside machine,thereby gaining the end of environmental protection.
Adopt reciprocating machainism with rubber bearing,less vibrating,low noise.
Adopt self-aligning bearing with looseness prevention device so as to make the mechanical property steadier.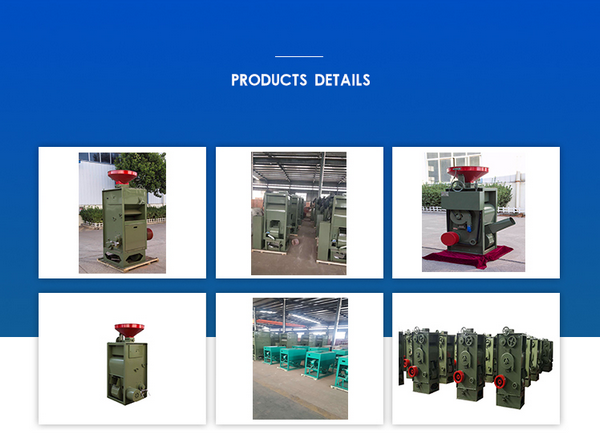 The main function of the rice mill sheller is to realize the shelling and rice milling of grains.
It dehulls the grains with the husks and grinds the inner grains into rice grains.
The rice mill sheller is usually suitable for a variety of grains, such as rice, wheat, corn, etc.
It has the characteristics of automatic operation, high efficiency, and saving human resources.
It can improve the efficiency and quality of agricultural product processing.
Specification

ANON Our Services