ANON can provide customers with 18TPD to 100TPD series complete sets of rice milling equipment, or other rice milling machines with higher production capacity.
ANON 60-80TPD rice mill production line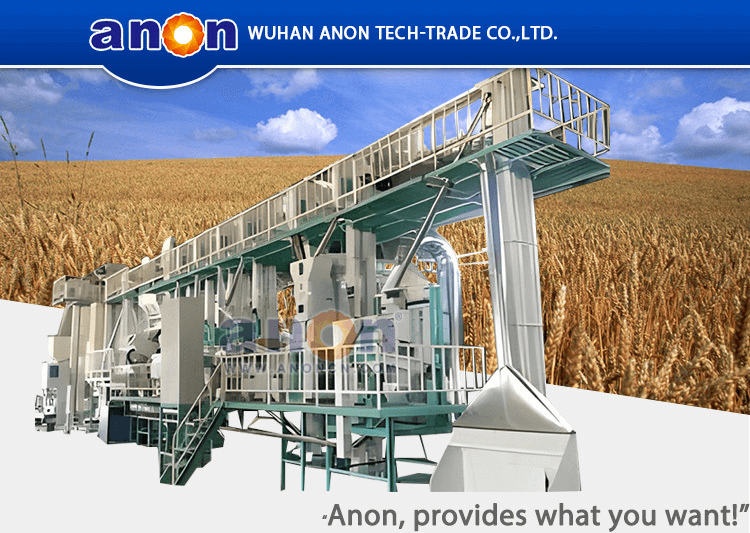 Equipped with color sorter and polishing machine, fully automatic rice processing plant;
Advanced technology, high quality machine, high yield of rice,
Polished rice is of good quality and cheap.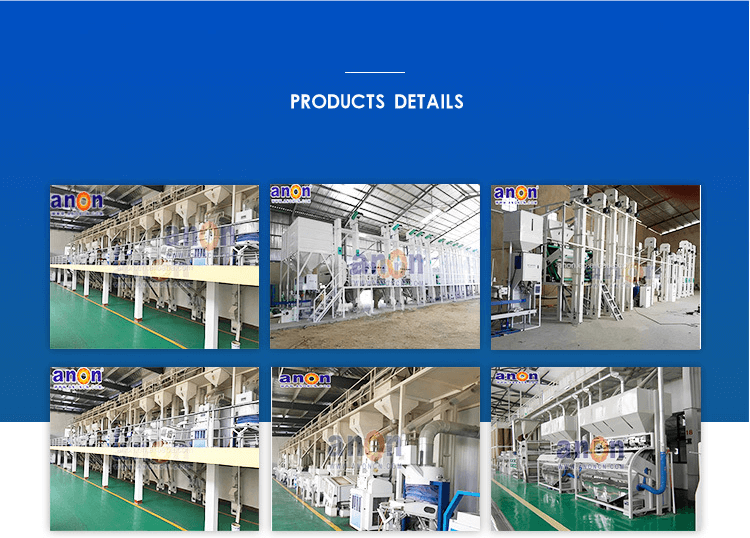 Through the process steps of grinding, sorting and polishing,
Realized the efficient automatic processing of paddy to white rice.
During the whole processing process, the automatic control system monitors and adjusts each process link,
Make sure the processing process is stable and reliable.
Specification
Stage
Machies Name
Power(KW)
Capacity(T/H)
Grain Cleaning and Dedtoning
Vibrating Cleaner
0.76
4-6
Destoner
1.1
4-6
Husking and Separting
Husker
7.5
4-4.8
Gravity Paddy Separator
1.5
3-4
Whitening and Grading
Emery Roller Rice Whitener
30
3
Emery Roller Rice Whitener
22
3
Rice Grader
1.1
2.5-3
Polishing and Color Sorting
Rice Water Polisher
40
4-5
CCD Color Sorter
1.5
2-5
Packing
Electric Packing Scale
1.1
5-50
Conveying
Elevator
Provided
ANON Our Services