500-600kg/h rice milling machine is a small rice milling machine suitable for home use.
ANON Home use rice mill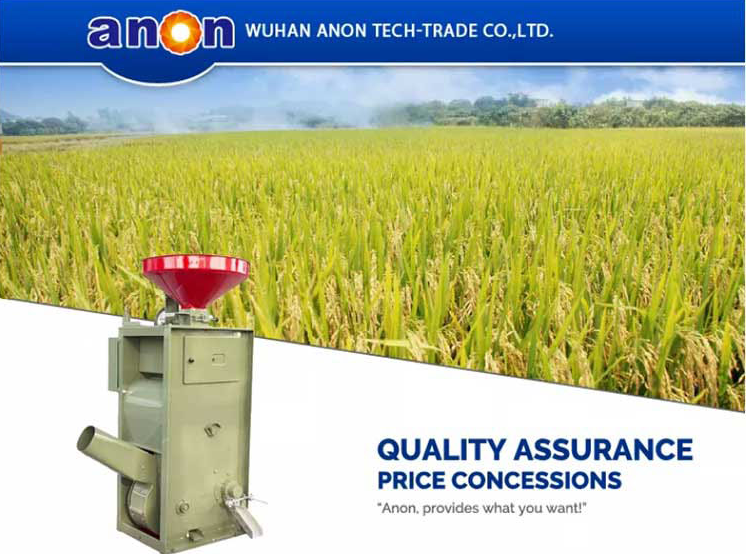 Features of 500-600kg/h rice mill
Automatically cleans up: such as grass, stones and dirt.
The husk can be automatically removed from the paddy.
Use the rice mill to grind rice.
Automatically sort rice by size.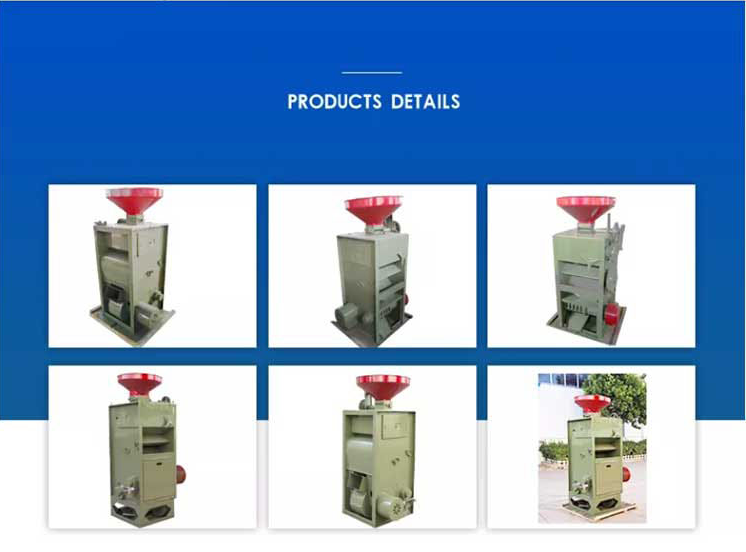 It can automatically complete the cleaning, hulling, rice milling and grading steps,
It is convenient for users to process paddy into rice quickly and easily.
It has good rice cleaning, stone-removing and hulling performance, and can effectively remove impurities and hulls.
Specification

ANON Our Services