The automatic rice mill production line is a set of continuous processing lines composed of multiple automated equipment.
Designed to realize large-scale rice milling processing.
Principle of rice milling production line
The rice goes through cleaning equipment to remove surface dirt and impurities,
The rice goes through the rice milling unit, through continuous milling and peeling operations,
The hard shell and rice bran of the outer layer of rice are completely separated to obtain high-quality rice.
After milling, the rice is sorted using automatic sorting equipment.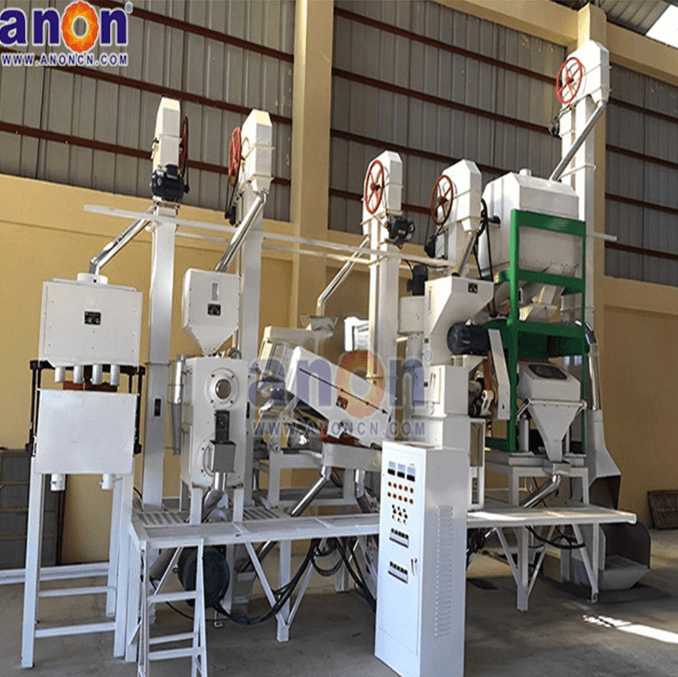 This complete set of automatic rice mill machine is an automatic rice milling combination developed by our company.
Including cleaning, husking, rice grain separation, rice polishing, grading and other functions,
This equipment is mainly suitable for producing rice with high precision and various grades.
---
Product types of automatic rice milling machine
According to different processing needs and scales, the rice mill production line can have many types of products:
Small: suitable for small-scale farmers or agricultural cooperatives, with small size and investment costs.
Medium-sized: suitable for grain processing, with production and degree of automation, and able to meet market demand.
Large: suitable for processing enterprises or grain wholesale markets, and can meet the needs of large-scale rice processing.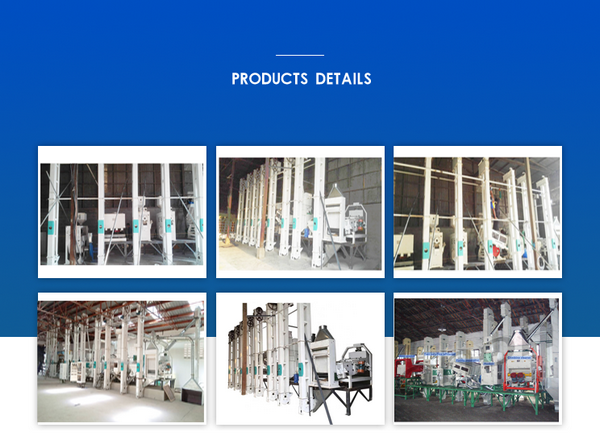 Through the above different types of rice milling machines,
Agricultural producers can choose suitable equipment according to their own processing scale and needs.
This rice mill production line can produce 40-50 tons per day,
The rice mill combination is simple to operate and easy to use.
Improve the efficiency of rice milling and realize easy operation.
---
If the above rice milling machine series does not have what you need, we can provide a satisfactory solution according to the actual situation of the customer.
Choose ANON rice mill production line,
Let us move towards the intelligentization and modernization of agricultural production together.