A rice threshing equipment specially designed for families or small-scale farmers.
ANON Small household rice thresher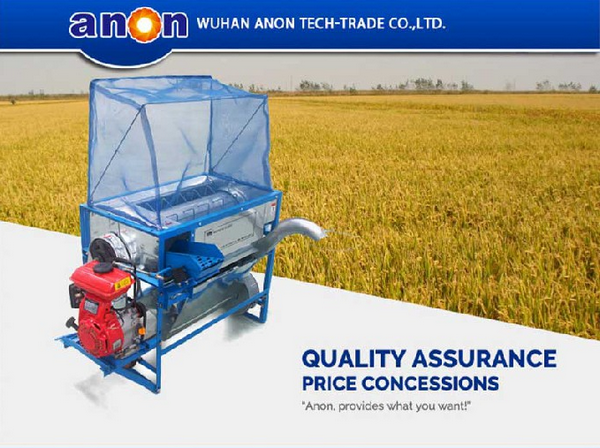 The household rice thresher is small in size and light in weight, making it easy to carry and store.
It is suitable for use in the production environment of the home or small farmer.
Even without professional technicians, ordinary people can easily operate it.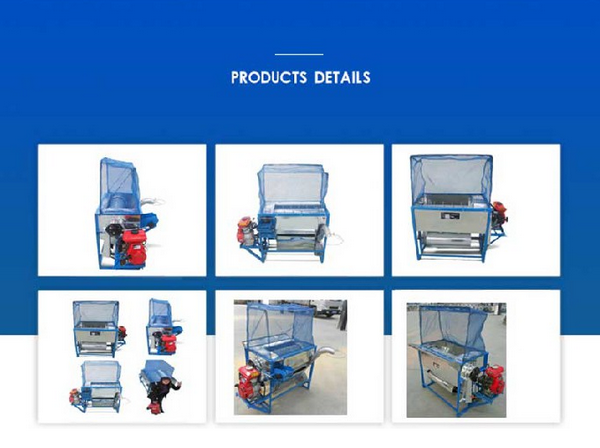 Capable of handling rice of different varieties, moisture and sizes.
Through simple adjustment, it can adapt to the threshing needs under various conditions.
Use reasonable threshing methods to minimize the damage to the grains and ensure the quality of the threshed rice.
Specification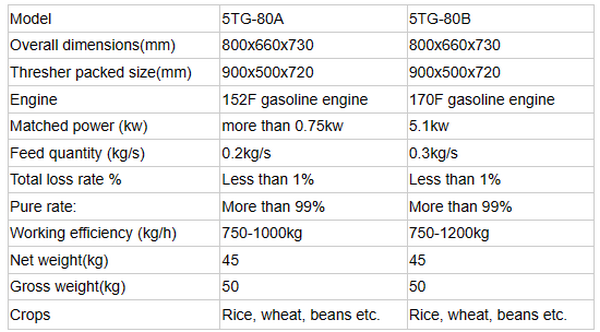 ANON Our Services