40-50 TPD full-automatic rice milling machine equipment is a set of cleaning, shelling, rice milling,
A large rice mill that integrates grading and other functions.
ANON 40-50 TPD automatic complete rice mill combination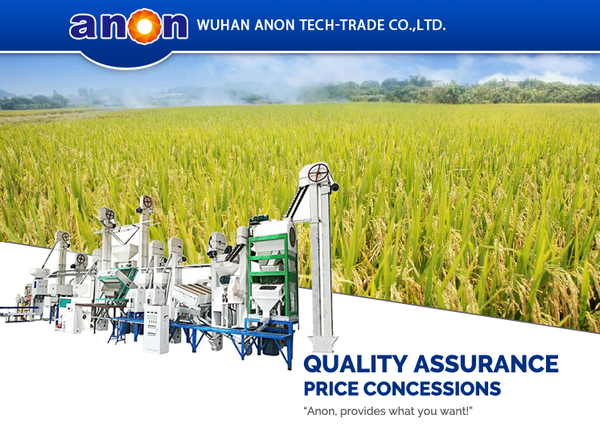 High production performance, daily output can reach 40-50 tons;
Low power consumption, the whole system is about 75KW;
Friendly operation and convenient maintenance;
The accessories are simple, and the spare parts are directly supplied at the factory price;
It can process high-quality rice with full grain and good taste.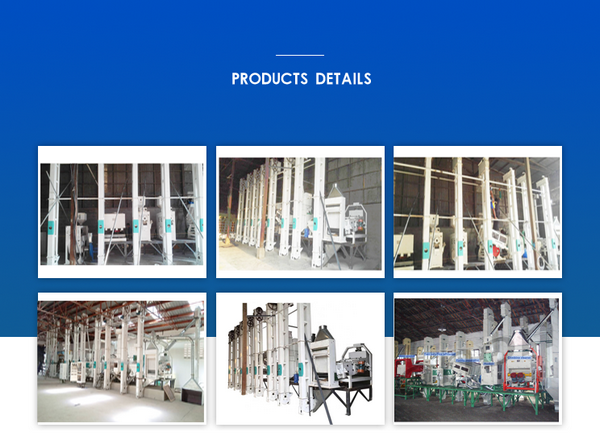 From plant drawing design, machine installation to after-sales service,
We all have good communication networks and have established long-term cooperative relationships.
Our company has advanced technology, high-quality units, and high rice output.
Complete series of rice milling equipment can be provided according to customer needs.
Specification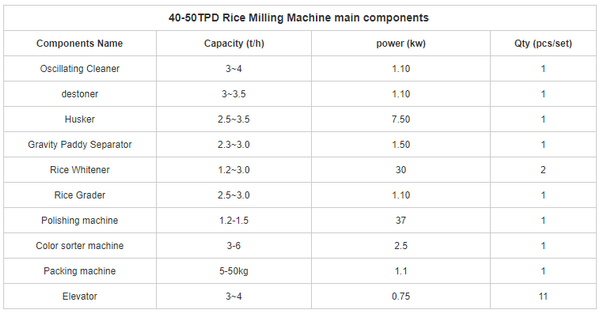 ANON Our Services