Today I will introduce you a brand new 60-80 tons per day automatic combined rice mill manufacturer production line,
The whole process of automatic operation from feeding, rice milling, sorting to packaging has been realized.
60-80 tons per day combined rice mill manufacturer
Whether it is a small farmer or a large paddy field, it can effectively meet its rice milling needs.
The combined rice mill has a reasonable structure, is durable and reliable, and can run stably for a long time.
Ensure continuous production capacity and stable product supply.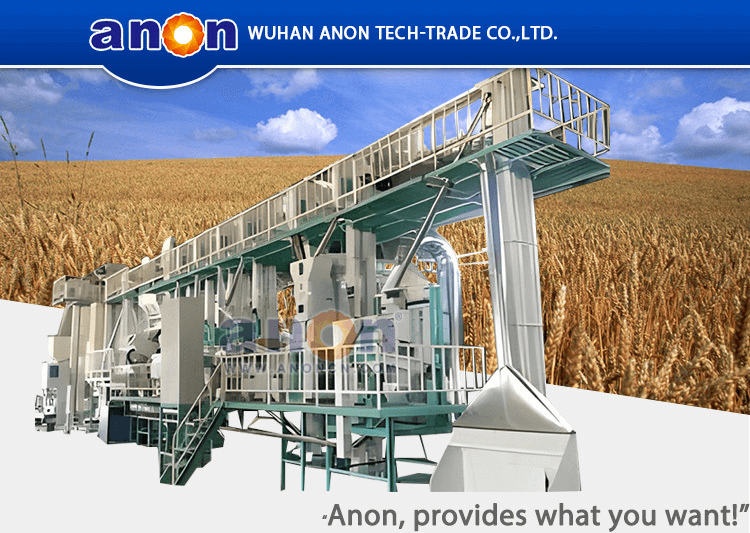 Our 60-80TPD combined rice mill production line,
Consists of several single machines, including feeder,
Rice milling machine, sorting machine and packaging machine, etc.
Advantages of 60-80TPD rice milling machine
The efficient production capacity of the Combined Rice Mill Manufacturer enables farmers to
Large-scale rice processing to provide high-quality rice grains.
With large-capacity rice milling equipment, farmers can not only meet the needs of the local market,
High-quality rice will win the favor of consumers,
Improve farmers' product competitiveness and market position.
It can also expand the scope of sales and enter a broader market.
The production line runs at a fast speed, which greatly reduces the processing time.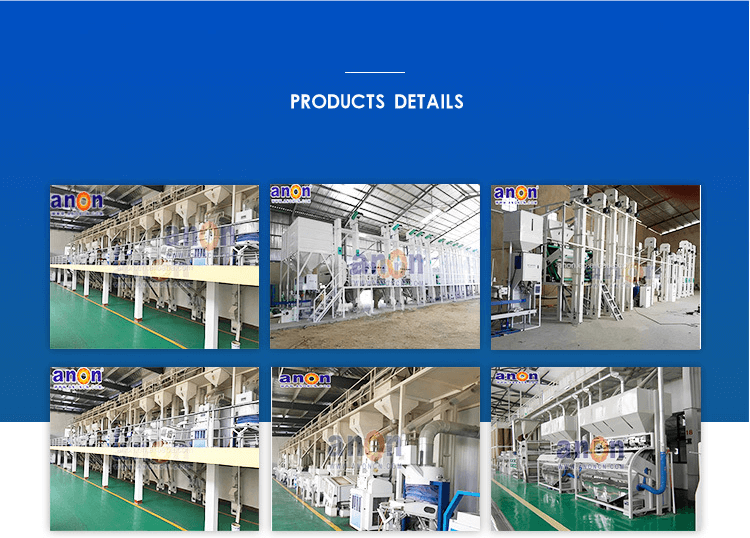 It can help large-scale rice processing enterprises realize the upgrade of rice milling,
Build a green, intelligent and modern grain processing demonstration factory.
Choose a combination of 60-80 tons of rice milling machines per day,
It will bring rice milling experience to farmers with twice the result with half the effort,
If you need solutions in this field, please contact us.