The left and right steering of the mini combine harvester only needs one handle control, easy to master the steering skills, easy to turn and save time.
ANON Mini Grain Combine Harvester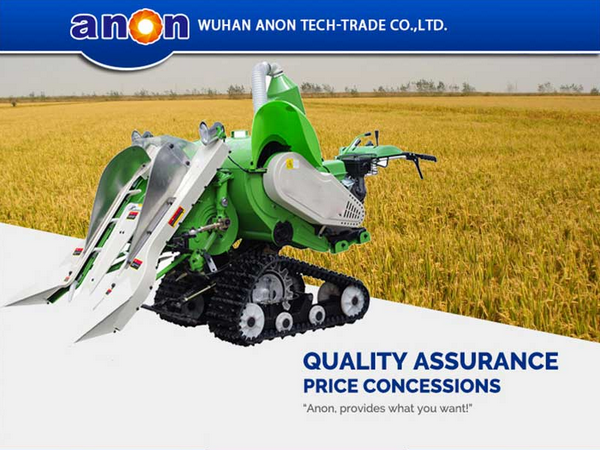 Easy to master steering skills, easy to turn and save time.
The crawler assembly makes harvesting less fussy.
The latest high-strength stainless steel screen is more wear-resistant, has a longer service life and lower maintenance costs.
Shifting, harvesting, walking, threshing and clamping are integrated on the operation panel, making the interface clear and easy to operate.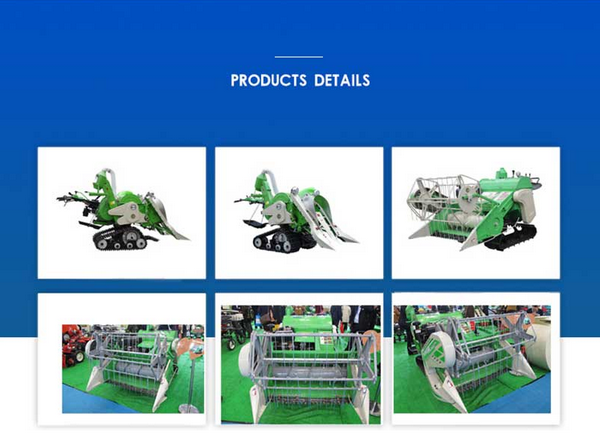 Long nails Weeds are smoother and not clogged by weeds
Separation cutter
When the cutter moves on the land, it no longer runs, which reduces the frequency of the cutter, reduces wear and life, and makes the use process safer.
The fan principle is used to force self-dissipation, which is more durable, durable and lower maintenance costs.
Special Power for Harvesters Designed for Harvesters
The special power developed is stronger and easier to start.
Specification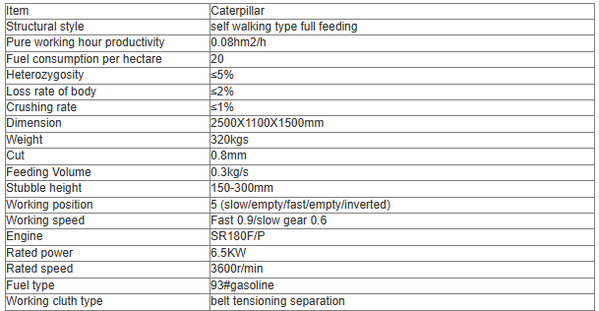 ANON Our Services