ANON series rice harvester is a hand-held self-propelled harvesting machine. It is a new product with enhanced applicability, improved performance, better reliability and optimization.
ANON self-propelled rice harvester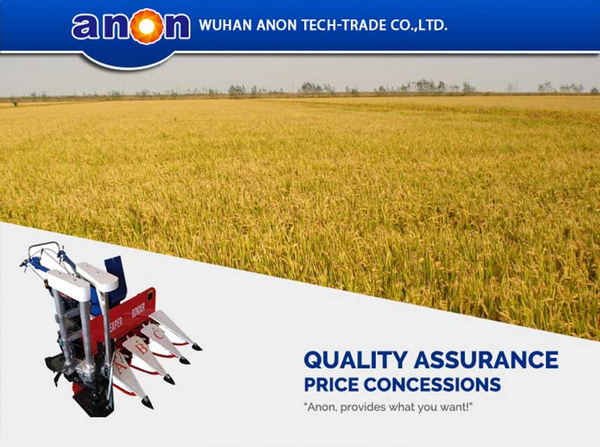 New product with state-of-the-art technology with refurbished surfaces,
Strengthen applicability, improve performance, improve reliability, and optimize technical structure.
This machine is mainly used for harvesting rice and wheat, and it can also be used for harvesting soybeans, reeds, peppers, etc.
Suitable for plains, hills, slopes, small fields, etc.
Specification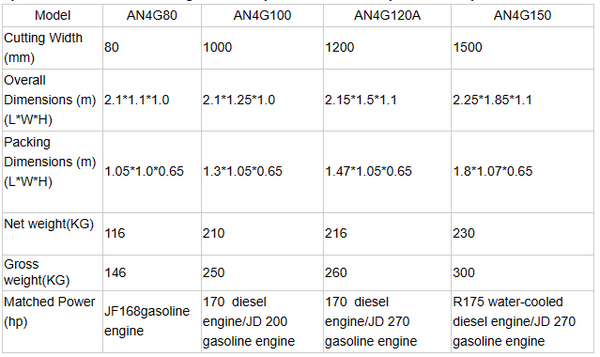 ANON Our Services