Intelligent robotic lawn mowers are favored by more and more users for their high technology.
But users are also concerned about its cutting effect. Is it really worth buying?
Are robot mowers worth it
A robotic lawn mowers is an automated lawn mower that can help us mow our lawns easily.
With the advancement of technology, the functions and performance of robot lawn mowers are constantly improving.
So, is a robot lawn mower worth buying?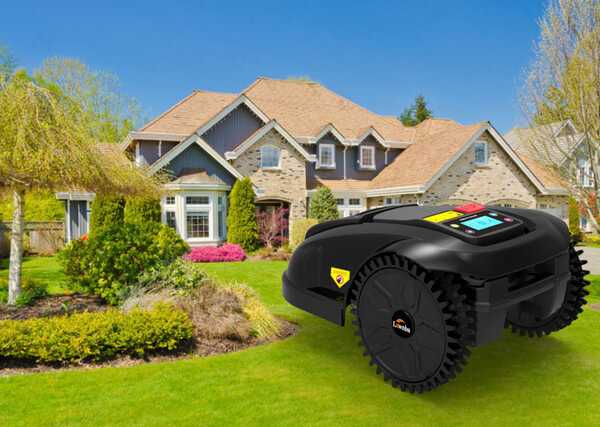 Before buying a smart robot lawn mower, we also need to know the main parts of the lawn mower:
Chassis, mowing blades, motors, sensors and control systems.
We can intelligently adjust the blade height according to the growth conditions of the grass to make cutting more personalized.
Users only need to set lawn boundaries,
The robotic lawn mowers can automatically and continuously mow the designated area.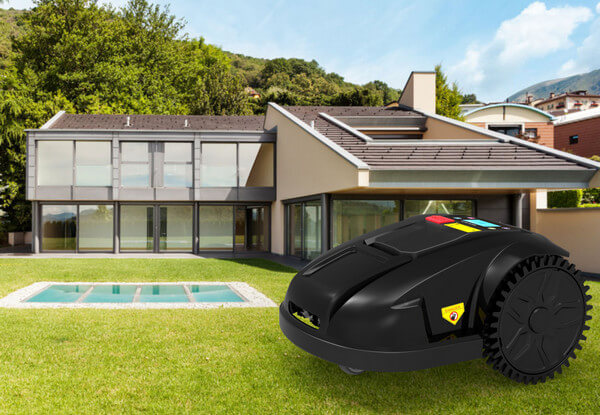 At the same time, we may also worry about the safety of this device,
Especially for families with children or pets.
Don't worry!
When it senses that someone or an animal is approaching, it immediately stops working and drives in reverse to ensure the safety of the surrounding area.
Advantages of robotic lawn mowers
Compared with traditional lawn mowers, it can cut every inch of lawn more accurately.
Whether it is a straight or curved edge, it can be handled with ease.
For example, our ANON E1800 robot lawn mower,
Automatically equipped with WIFI App + touch sensor + rain sensor + range, mainly used in small gardens.
With rain sensor, automatic charging, anti-theft function,
Smart cutting height adjustment, collision sensor, and other smart features.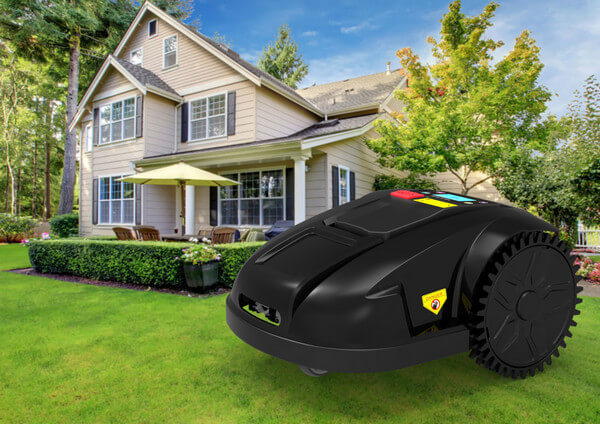 Compared with other types of lawn mowers, robot lawn mowers are more environmentally friendly and energy-saving.
At the same time, the robotic lawn mowers operates very quietly, with almost no noise and will not disturb your neighboring residents or your own home.
If you want to get rid of the worry of mowing the lawn but cannot choose the equipment suitable for your home use,
You can come and consult the ANON professional team, I believe we will provide you with a solution.