Household wheat corn soybean dry grinder is used for crushing and grinding rice, wheat, corn, sorghum, beans, sweet potatoes, potatoes, potato vines and other large grain plants and fiber feed.
ANON grain grinder machine for home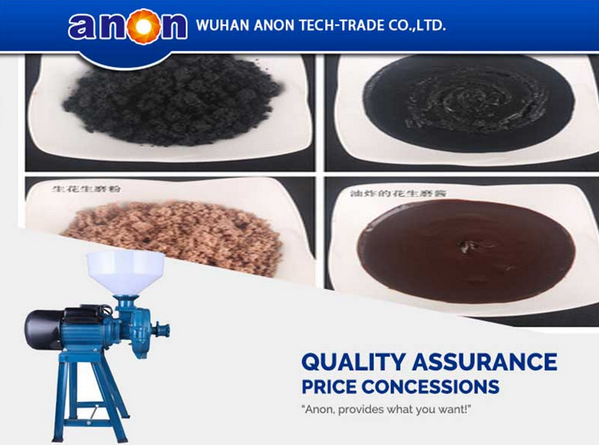 The machine adopts electric drive, which is easy to operate and fast in grinding speed.
The processing task can be completed quickly,
Save time and labor costs.
The mill adopts a detachable design, which is easy to clean and maintain, keeping the equipment hygienic and in good condition.
It is very helpful for farmers families to process their own food or processed food.
Processed feed for livestock and poultry.
If electricity is not available, this electric grain crusher can also be powered by a diesel engine.
We also call it an animal feed grain crusher or a small household crusher.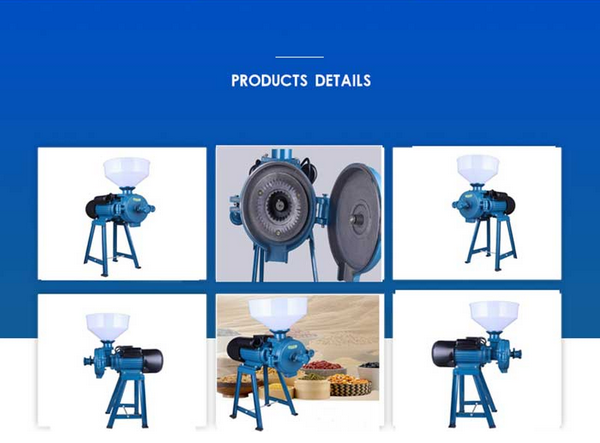 Advantages of household wheat corn soybean dry mill
Simple operation and convenient use;
Small footprint, suitable for family use;
Affordable, cost-effective;
Various grains can be ground to meet different needs.
Specification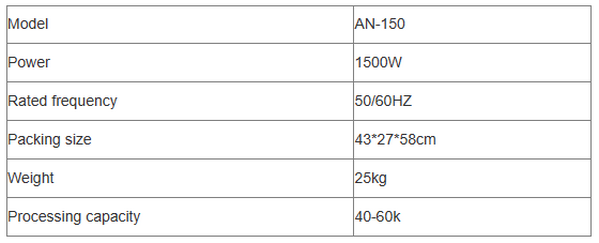 ANON Our Services