ANON peanut thresher has high peeling rate, high whole grain rate, and no pollution.
ANON peanut sheller machine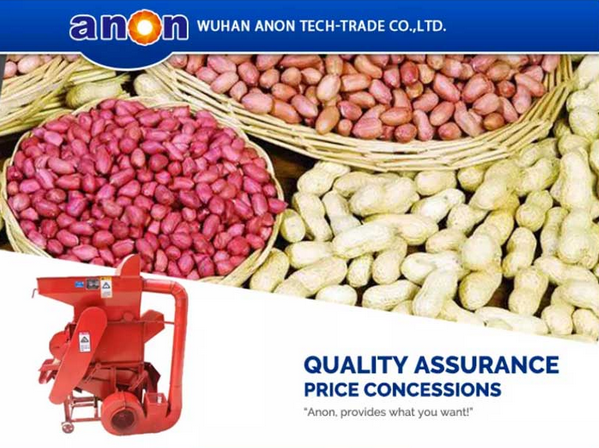 Working principle of peanut thresher
The peanuts will be fed into the thresher through the feeder.
Peanuts are peeled off under the rotation of the shelling drum.
The peanut kernels are separated under the screening of the sieve.
Peanut shells and peanut kernels are blown to different collection boxes by fans.
Features of peanut thresher
High threshing efficiency: It can save a lot of labor costs.
Good quality of operation: it can reduce the loss of peanut kernels.
Simple operation: just put peanuts into the machine and press the switch.
Easy maintenance: only need to clean the machine regularly.
Specification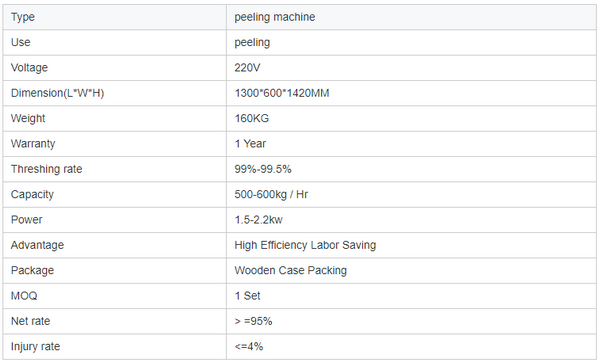 ANON Our Services