A crawler combine harvester is a mechanical device used for crop harvesting.
It adopts crawler-type walking device, which can operate efficiently on complex terrain and slippery ground.
Track Combine Harvester Types
The full-feed track combine harvester is currently the most common type of track combine harvester,
It can harvest the whole crop at one time, including ears, stems, leaves and so on.
The operation is fast, but it is also more complicated and expensive.
The half-feed track combine harvests only ears of wheat, leaving the stalks and leaves discarded.
The price of half-feed crawler combine harvester is cheap,
But efficiency is also low, and operating speed is also slow.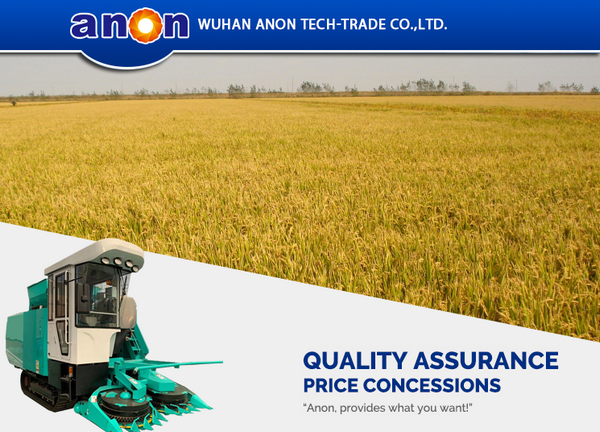 It can complete multiple operations such as harvesting, packing, and bundling at one time to improve operating efficiency.
Pack silage into small pieces for easy transportation and storage, reducing the risk of silage spoilage.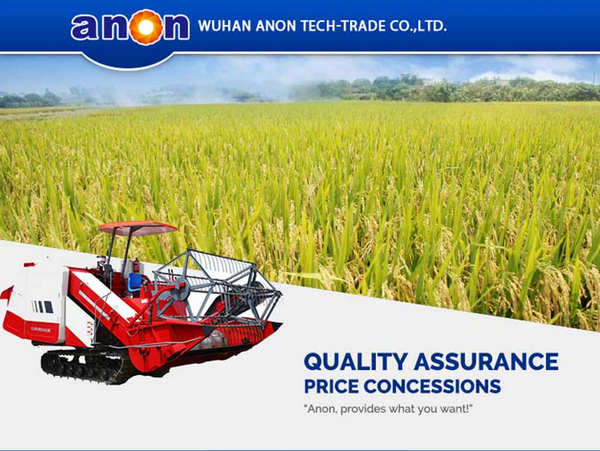 Machinery for harvesting various crops such as corn, wheat, and rice,
Complete multiple operations such as harvesting, threshing, and crushing at one time to improve operating efficiency.
The crawler type is easy to operate and does not require professional personnel to operate.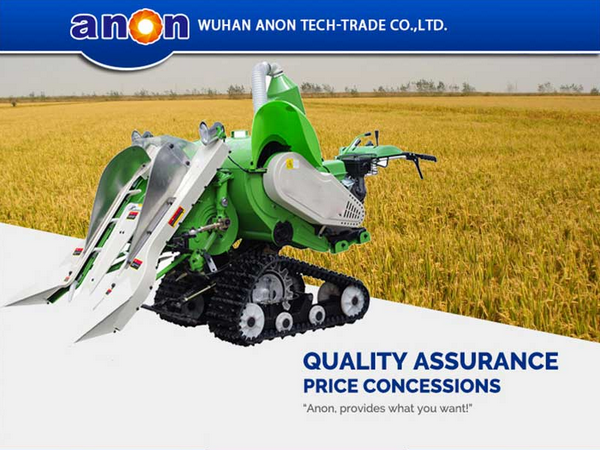 The crawler assembly makes harvesting less cumbersome,
Longer service life, lower maintenance cost,
Suitable for harvesting a variety of crops, including wheat, corn, rice, etc.
Affordable and suitable for small farms and family farms.
Detailed functions of crawler combine harvester
Due to the use of crawler-type walking devices, it can adapt to various complex terrains,
Such as slippery areas, mountainous areas, etc., have good passability.
It can realize automatic navigation and automatic adjustment of tool height,
Functions such as automatic control of the cutting range reduce the labor intensity of the operator.