A walking tractor with trailer can easily get into tight spaces and is ideal for use on small farms.
ANON Walking tractor with trailer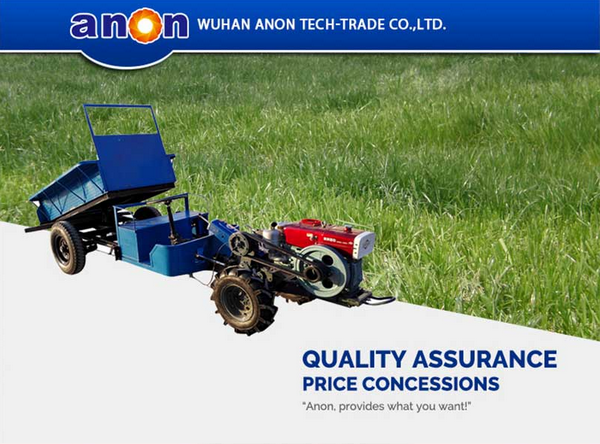 Special gears, anti-fatigue, not easy to break;
Special gear box, overall strengthening and aggravation;
Strong load capacity;
The overall reinforcement is aggravated, and the bearing capacity is strong;
High quality, wear-resistant, suitable for dry and wet paddy field work, and easy to transport.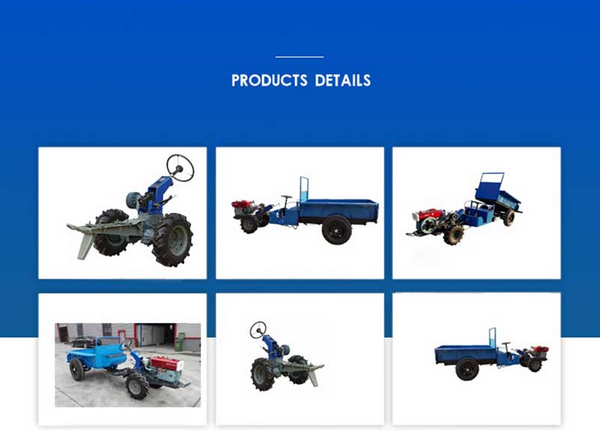 Features of walking tractors with trailers
Small in size, light in weight, easy to operate, suitable for small farmers.
Powerful, can drive all kinds of agricultural machinery operations.
High fuel efficiency, saving fuel costs.
Easy maintenance and easy maintenance.
Specification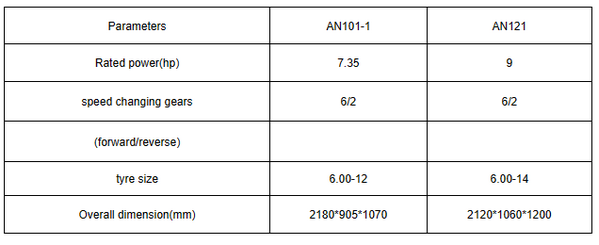 ANON Our Services