This harvester is capable of quickly and precisely cutting silage crops such as corn, sorghum, etc., kneading onto trailers, compacting and baling the crop into silage.
ANON self-propelled forage harvester with baler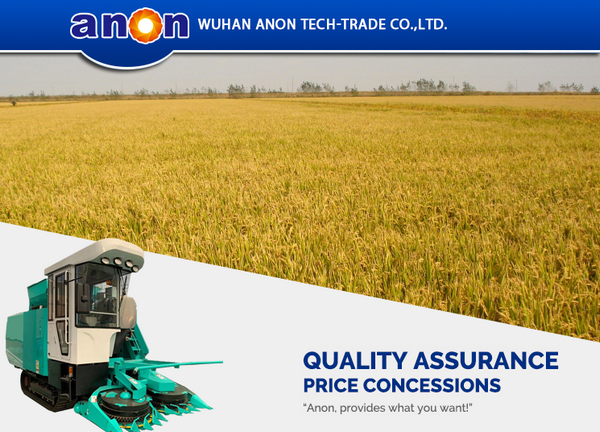 The self-propelled silage harvester is equipped with a collecting system, which can effectively collect the cut crops.
During the collecting process, the crop is smoothly conveyed to the subsequent processing stage by the feed roller,
To ensure continuous and efficient operation.
The combine also has a compacting and baling function.
During the packaging process, the machine will automatically perform hierarchical packaging according to the set parameters.
To ensure the uniformity and tightness of packing.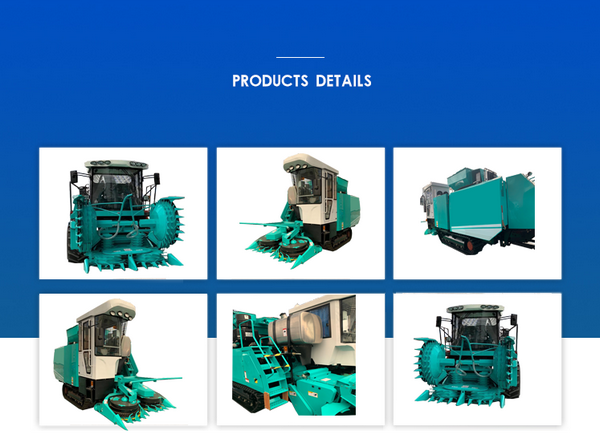 The design of the combine harvester is user-friendly, and the operation interface is simple and clear.
The driver can easily operate various functions through the control system in the cab,
And set and adjust parameters as needed.
To sum up, the self-propelled silage harvester mainly has the functions of cutting crops, collecting crops, compacting and packing, and automatic control.
These features allow the machine to complete silage operations efficiently and quickly,
And ensure the quality and storage effect of crops, providing farmers with a convenient and reliable solution.
Specification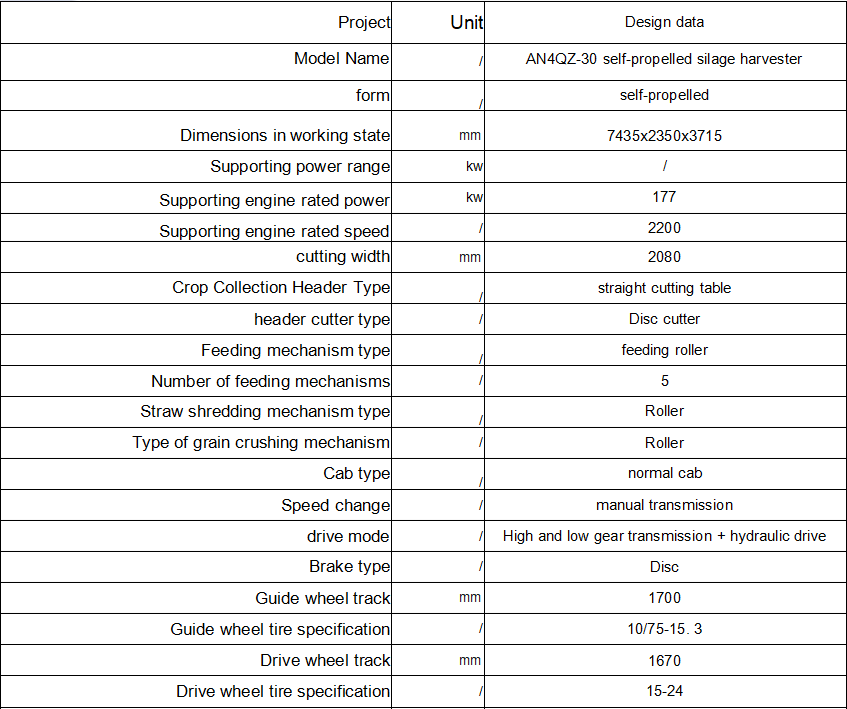 ANON Our Services