Types of Sugarcane Harvesters
Tractor-type sugarcane combine harvester, crawler-type sugarcane harvesters, wheel-type sugarcane harvesters.
Some sugarcane harvesters also have overturning harvesting rows,
The functions of removing leaves and heads make the harvesting operation more coherent.
Sugarcane harvester use
The sugarcane combine harvester can automatically harvest sugarcane, which greatly improves the harvesting efficiency and saves labor costs and time.
The incisions harvested by the machine are neat and clean, which reduces the loss of sugar juice and facilitates the subsequent extraction of finished sugar.
However, the cuts of manual harvesting are uneven, and the sugar juice is lost more.
Sugarcane harvesters use sharp blades and proper harvesting methods,
It can avoid excessive damage to sugarcane and maintain the integrity and quality of sugarcane.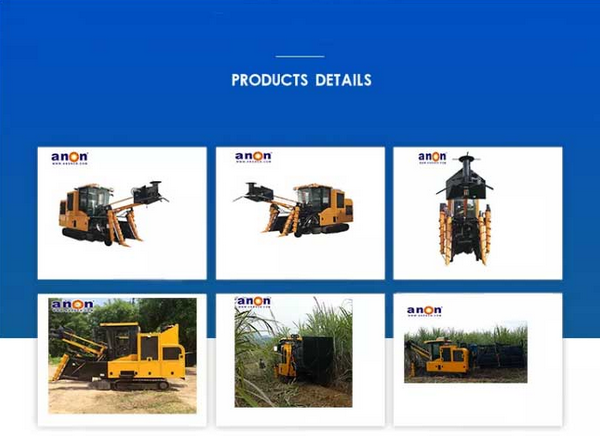 Small size, light weight, easy to transport and operate.
The price is low, and it is suitable for small-area sugarcane growers.
Save labor costs and labor costs.
The harvester cuts the sugarcane with blades or knives, and the cutting method varies according to different types of harvesters.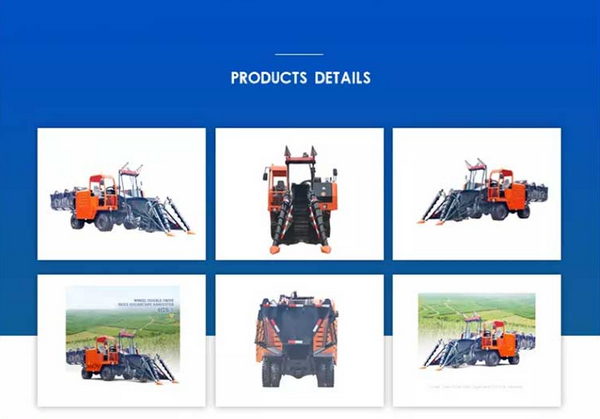 Using scientific harvesting methods can minimize the loss of sugarcane and improve economic benefits.
What's more, it achieves a perfect cut without affecting cane in adjacent rows.
The above two harvesters are one of the best-selling products on our platform.
Meet the needs of agricultural production in different regions and needs.
Welcome everyone to buy, we will have professional staff to answer your questions.