The sugarcane combine harvester is an indispensable equipment in the sugarcane harvesting operation. It can improve the harvesting efficiency, ensure the harvesting quality, and simplify the operation.
ANON Sugarcane Combine Harvester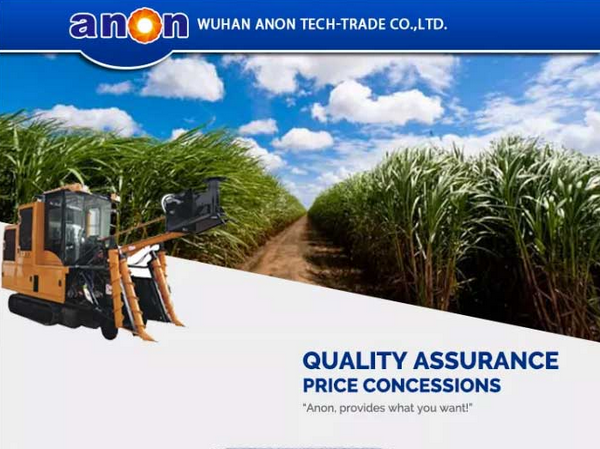 Whole Stalk Sugarcane Combine Harvester ANSH-L1B with good mobility.
strong climbing ability,easy operation,reliable quality and competitive price.
It can traveling well in wide range sugarcane field.
Can be used in plain, mountains and other places.
It can work well in different tough field condition.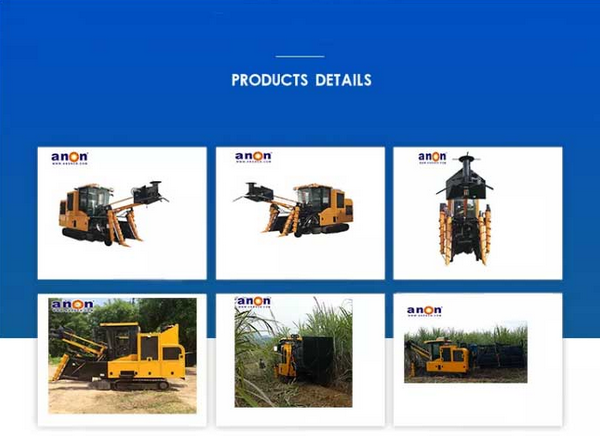 The Mini Sugarcane Harvester has the following features
Small size, light weight, easy to transport and operate.
The price is low, and it is suitable for small-area sugarcane growers.
High work efficiency, can save a lot of time and labor.
Specification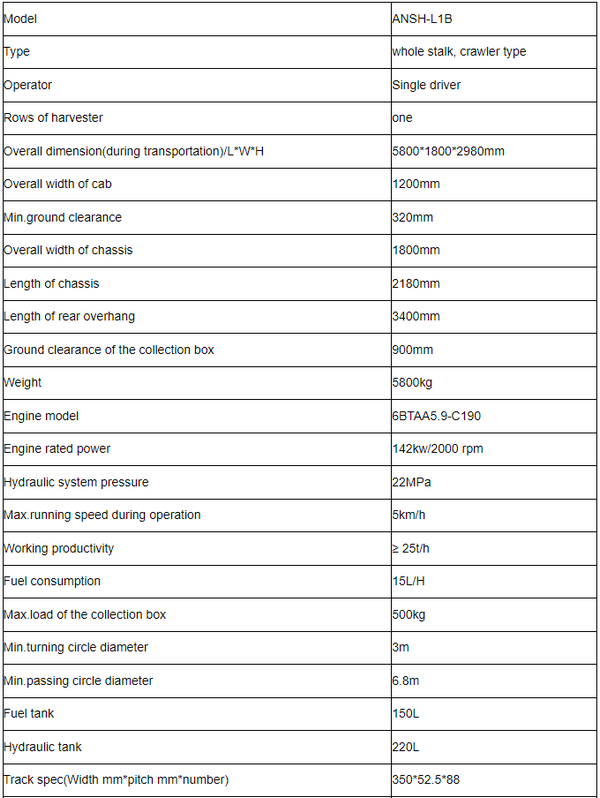 ANON Our Services