This emery roll rice whitening machine is mainly used for the rice whitening step in the rice factory,
High output, less breakage, high efficiency, stable performance and easy operation.
Vertical emery roll rice whitening machine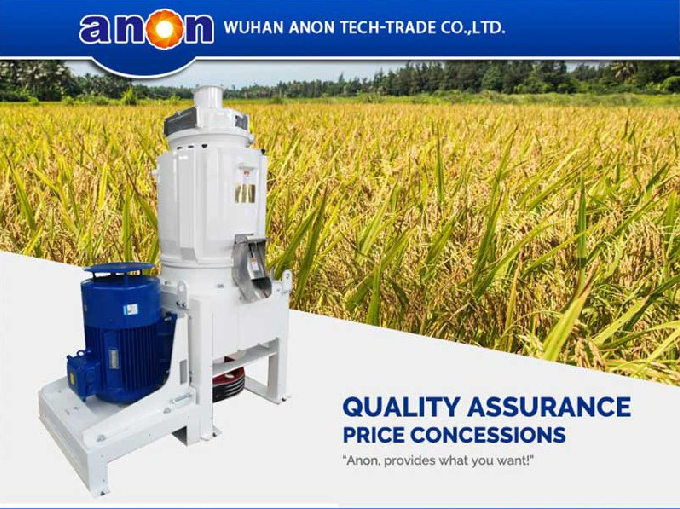 It adopts emery rolling grinding technology, which can effectively remove impurities and pigments in rice grains,
Make the rice grains more white and crystal clear.
At the same time, the emery has strong wear resistance and long service life.
Greatly reduce follow-up maintenance costs.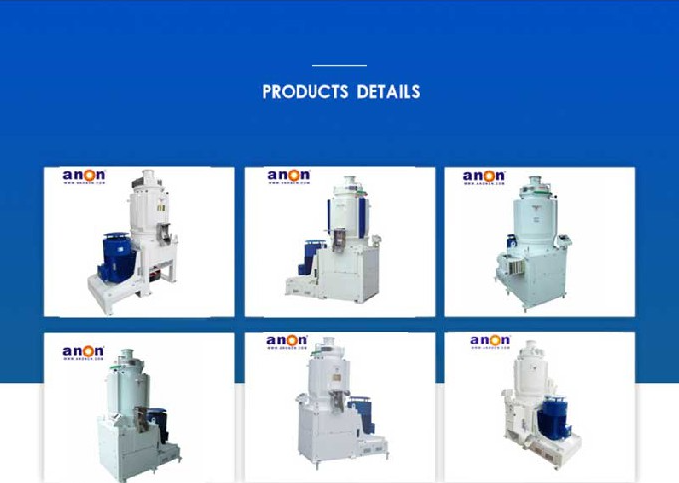 It can minimize energy consumption and waste of resources while ensuring the whitening effect.
It can maintain a stable working state during operation, and is not prone to failure and downtime.
Carry out automatic adjustment and operation, improve production efficiency and reduce labor costs.
Specification
The official website also provides other rice mill combinations, high-yield rice mill production lines and other equipment.

ANON Our Services