1TPH complete set of Rice Milling Plant refers to the collection of crushing, shelling, rice milling,
A production line integrating polishing, inspection and other processes.
It can process rice from raw material state into white rice,
It has the characteristics of high output, high efficiency, simple operation and convenient maintenance.
---
ANON 1TPH Rice Milling Plant
1TPH complete rice milling machine is a multi-functional and high-efficiency rice milling equipment,
It consists of modules such as cleaning screening machine, threshing machine, rice milling machine, bran cake separator and rice sieve.
Not only can it automatically remove impurities and stones in rice,
It is also possible to separate the paddy from the husk and grind the paddy into high-quality rice.
The functions of 1tph complete rice milling machine include:
Crushing, Husking, Rice Milling, Polishing, Inspection.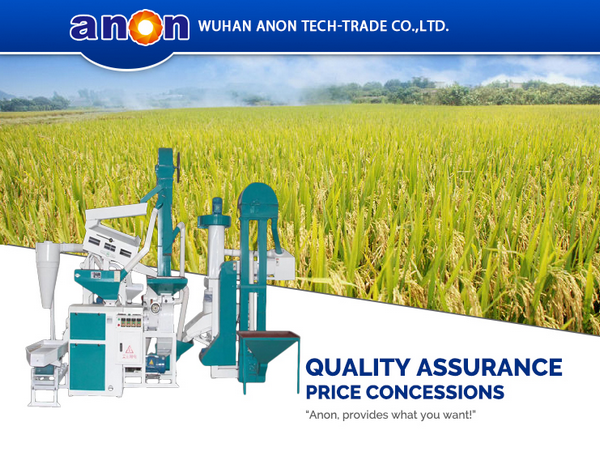 The complete set of rice milling production line integrates feeding, milling, separation,
The winnowing function is integrated to realize the complete automation of small batch rice processing.
Not only suitable for small family workshops, but also widely used in rural collective rice factories
---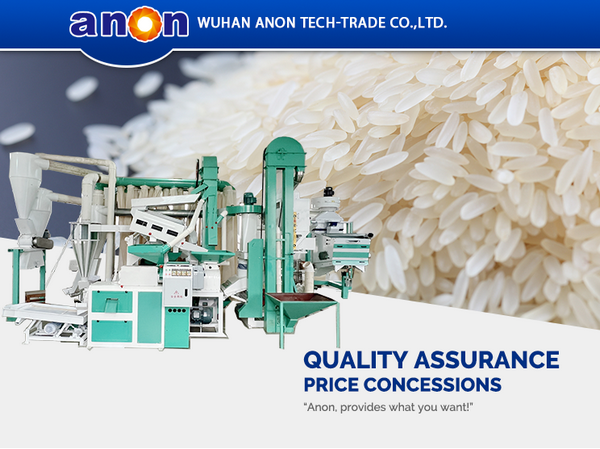 The steps of cleaning, hulling, rice milling and grading can be completed automatically,
The combined commercial rice mill can process several tons of rice per hour, meeting the production needs of large-scale rice mills.
---
In short, the 1tph automatic complete Rice Milling Plant production line independently developed by our company,
Through intelligent design and precise control, the small rice processing process is greatly simplified,
Make high-quality rice processing efficient, economical and convenient.
It will help solve the bottleneck problem of small workshops and improve the automation level of rice milling operations.