With the improvement of people's living standards, the consumption demand of high-quality rice is increasing day by day.
So, what is the prospect of investing in the rice mill business?
Is rice milling business a profitable business?
Rice Milling Business Cost Profitability
For the profit and cost of the rice milling business,
The specifics vary by manufacturer size, regional market and management level.
Rice mills earn income by selling or leasing rice milling equipment.
Device prices vary by model, brand and configuration.
Rice mills can provide farmers with services such as technical guidance, equipment maintenance and training,
And charge the corresponding fee.
When rice mills provide after-sales service, they can
Charge for repair or service.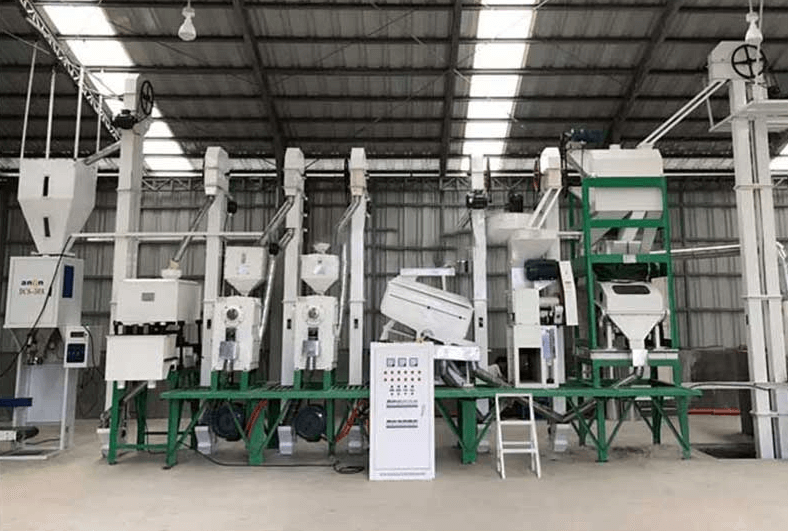 The rice mill factory makes money by providing rice mill equipment and related services,
Since most farmers grow rice, the rice needs to be processed into rice before it can be sold,
Therefore, rice milling machines have a broad market demand in rural areas.
---
Secondly, automatic rice milling equipment reduces the labor cost of enterprises.
Under the same production volume, the automation equipment requires few operators,
Greatly reduced the amount of human labor for rice milling.
To sum up, rice milling machine factory is a profitable business,
And the current rice mill business is also profitable.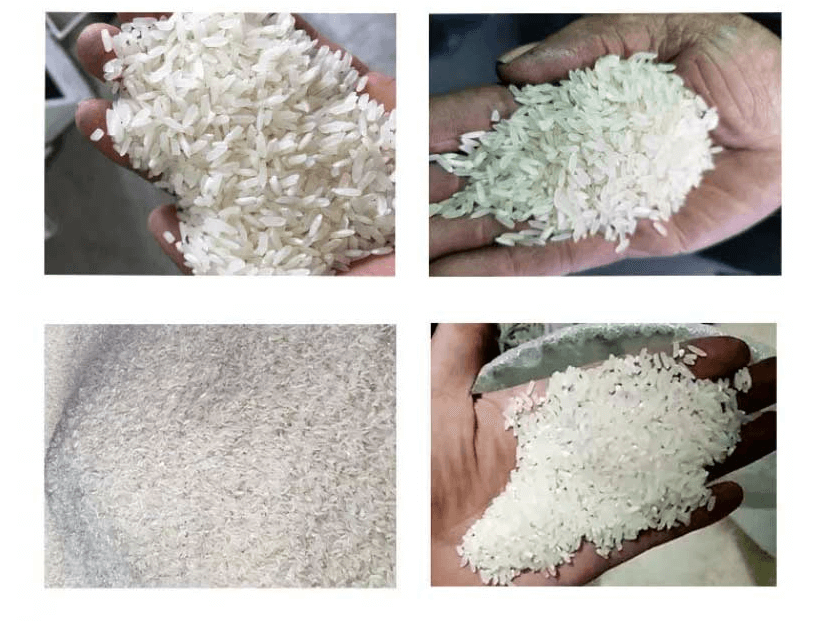 Overall, investing in rice milling business processing has a good market prospect and profit potential.
Especially the application of automatic rice milling equipment can greatly improve the efficiency and profit of enterprises.
If you are interested, we are happy to provide detailed project analysis support. Welcome to contact us for negotiation at any time.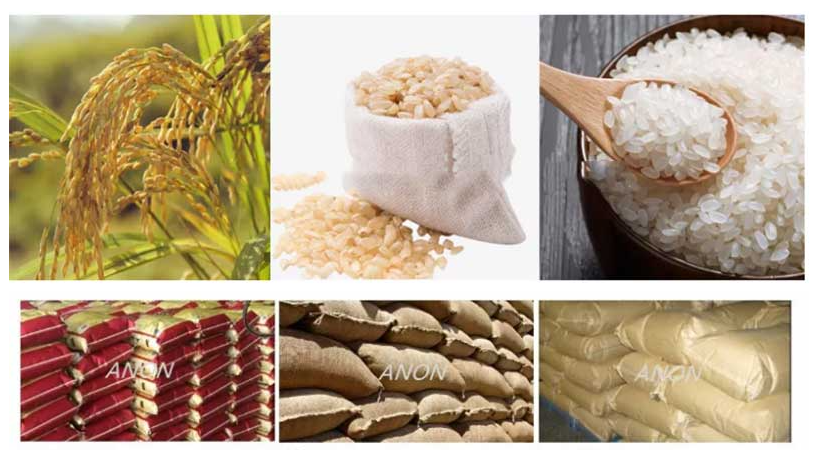 Our ANON platform provides hot selling rice milling production line equipment,
A manufacturer of complete sets of rice mills, rice mill combinations, and automatic rice mills with a daily output of 1-200 tons.
Welcome to our official website to learn more about agricultural machinery products,
There will be equipment you are satisfied with.