The corn seed planter is a mechanical device used to spread corn seeds evenly in the field.
ANON compact tractor corn planter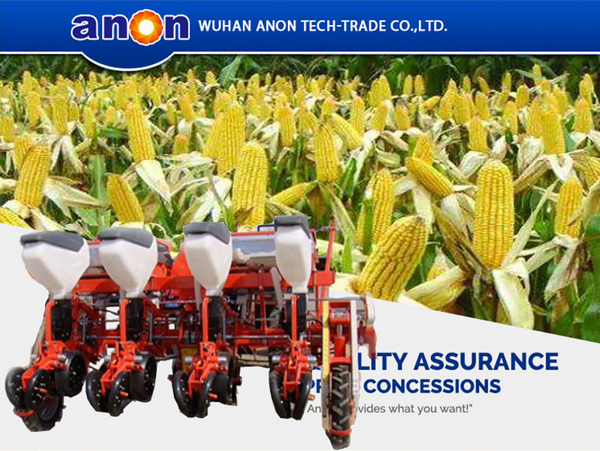 Cultivated land has a strong ability to store water and keep warm.
As the surface is covered with straw, the water, fertilizer, gas and heat of the soil can be coordinated and supplied.
When the soil is dry, the soil is not easy to crack, and it is not easy to accumulate water after rain.
Compared with arable land, it grows faster and has better seedlings.
In addition, the fertilizer is not easy to lose, and the output increases accordingly.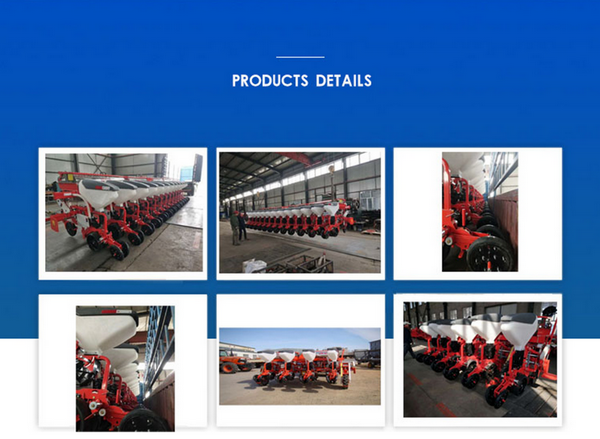 Features of Corn Seed Planter
Adjustable Sowing Depth: Sowing depth is an important factor affecting the germination rate of corn seeds.
The corn seed planter can adjust the sowing depth according to the soil type and climate conditions.
The corn seed planter can adjust the sowing spacing according to the corn variety and planting density.
Automatic Covering: Covering soil protects corn seeds from drying out and damage.
The corn seed planter can automatically cover the soil, saving the time and energy of manual soil covering.
Specification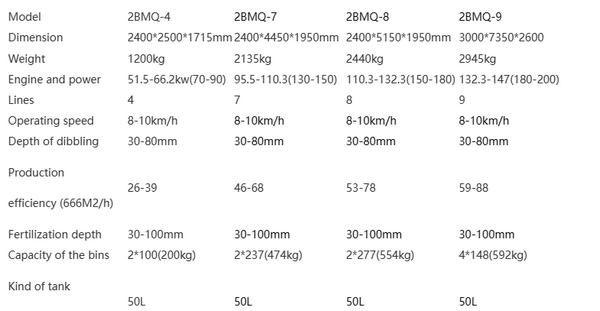 ANON Our Services