The rice polisher improves the taste, improves the quality and increases the attractive appearance by removing the outer skin of the rice.
ANON Automatic Rice Polishing Machine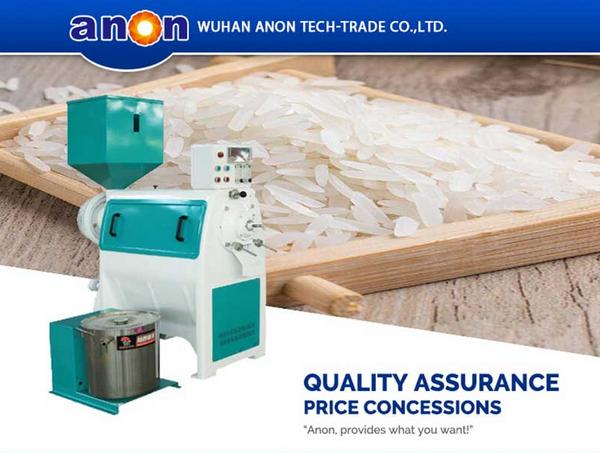 Using wear-resistant (304) polishering roller and stainless steel sieve plant,
can bring bright surface rice, and make the hand feels smoother. less broken rice.
Multifunctional. it not only can be used as a polsiher machine.
also can be an iron roller rcie milling machine without adding water.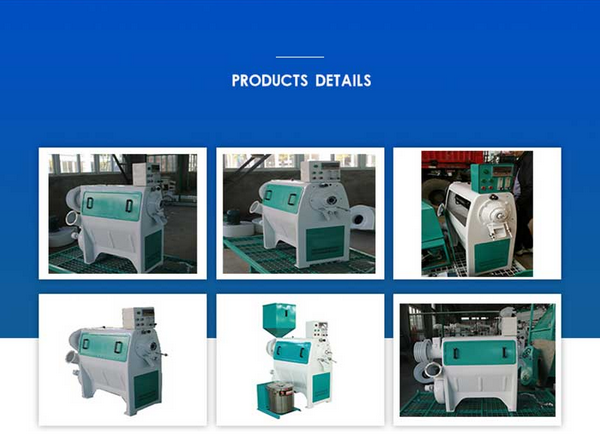 1.Small size compare with same capacity rice mill;
2.Light weight compare with same capacity rice mill;
3.Easy assemble and operation;
4.Full automatic operation;
5.Good quality with best price.
Specification

ANON Our Services