The robotic lawn mowers is an advanced automation tool that
It uses batteries as its power source,
Offers excellent durability and ability to work for long periods of time.
And its service life is a concern for many users.
Robot lawn mowers use and maintenance
Generally speaking, the battery life of a robotic lawn mowers depends on several factors,
Such as the size of the mowing area, the density of the grass and the model of the lawn mower.
Typically, a fully charged robotic lawn mower can work continuously for several hours,
When the battery is nearly depleted, the robotic lawnmower will automatically return to the charging station to recharge.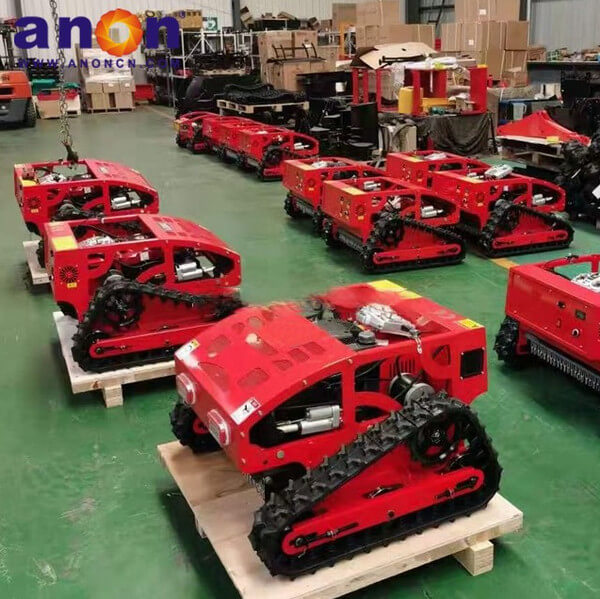 In order to increase the service life of the robot lawn mower, ANON makes some maintenance suggestions:
Regularly remove grass debris and debris from your robotic lawn mowers, especially from the blade area.
Avoid using the robot lawn mower on rainy days or in humid environments to avoid affecting the normal operation of electronic components.
When your robotic lawn mower is not in use, make sure it is stored in a dry, clean indoor environment.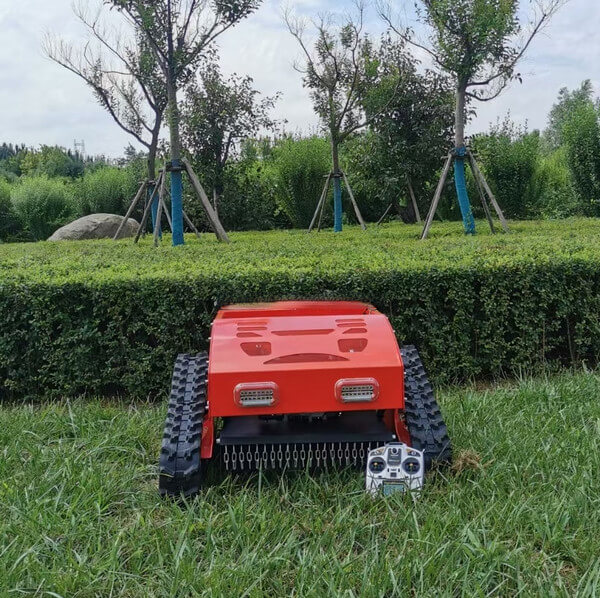 Finally, customers can also purchase corresponding maintenance service packages.
Regular adjustments and maintenance of the machine are performed by professionals to obtain the longest use time.
If used and maintained according to the above methods, a robotic lawn mowers can usually work for 5-10 years.
To increase the service life, we need to maintain and maintain it correctly.
Let a robotic lawn mower provide your lawn with lasting beauty.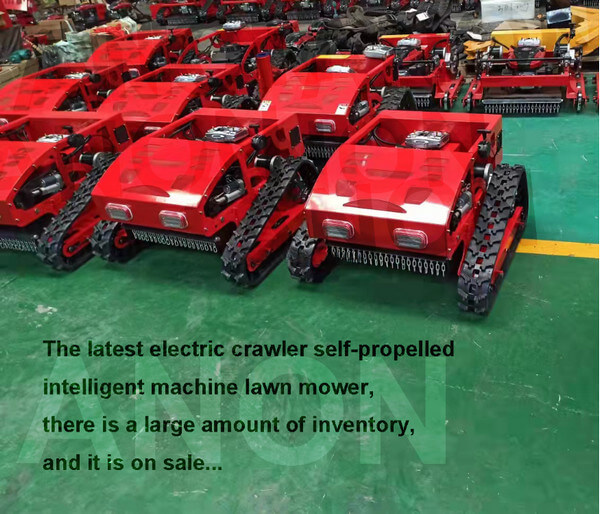 If you also need to buy a robot lawn mower that suits you,
You can go to our official website platform to learn more about agricultural equipment.
If you have any product questions, you can also consult ANON professionals for answers.
We believe that we will provide you with a satisfactory solution.