Small cultivators use rotating blades or claws for tillage and soil preparation, and can perform functions such as soil crushing and loosening, weeding, and soil improvement.
ANON Small Cultivator Power Cultivator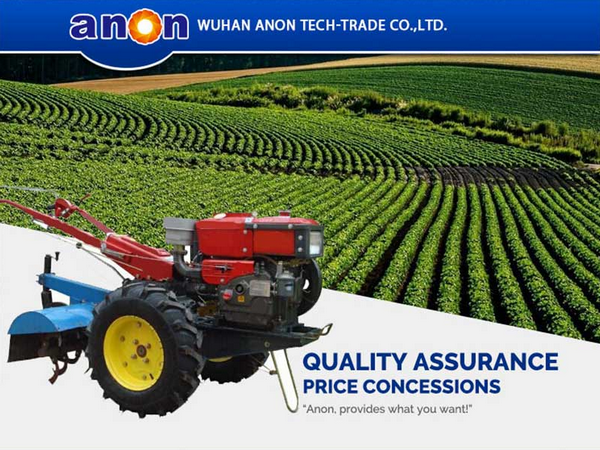 Soil breaking and loosening: the soil is broken and loosened by rotating blades or claws,
Improve soil aeration and drainage.
Weeding and Tilling: Can effectively remove weeds, and plow the land,
Reduce weed competition for crops and increase crop yields.
Soil Improvement: By breaking and loosening the soil, the mini tiller helps to improve soil structure, increase soil fertility and water retention capacity.
Improve work efficiency: the use of small cultivators can reduce labor intensity and improve work efficiency,
Save time and labor costs.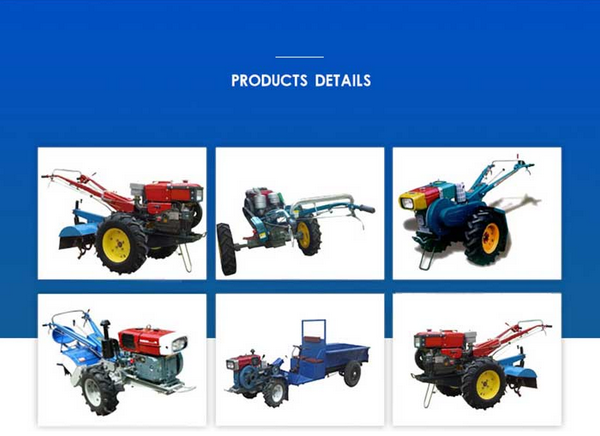 ANON Compact Cultivator Features
Wheel Gear: Idiosyncrasy wheel gear,antifatigue,not easy to broken
Gear Box: Exclusive use gear box, overall strengthening aggravating, strong load capacity
Holder: Overall strengthening aggravating, strong load capacity
Tire: Superior quality, wear-resisting,suitable for work in wet and dry paddy, also good for transportation.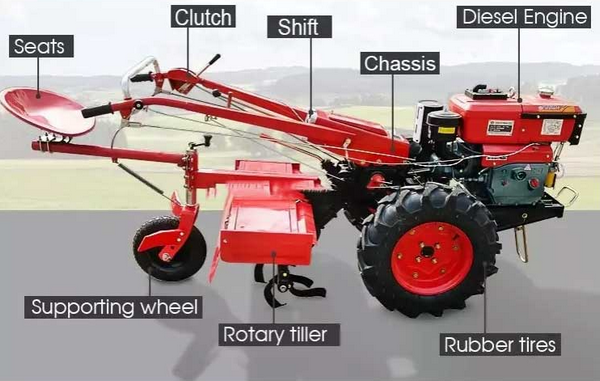 Specification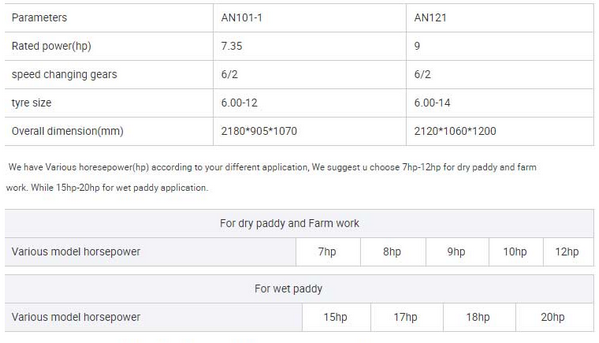 ANON Our Services