Self-propelled wheat and rice harvester for harvesting and threshing rice and wheat, with strong adaptability and high safety.
ANON Self-propelled rice and wheat combine harvester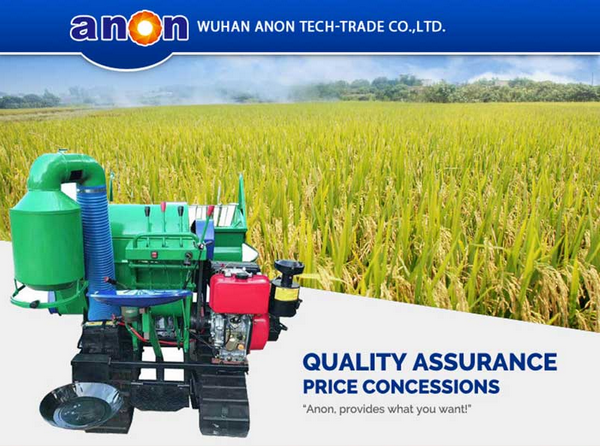 Self-propelled 4LZ wheat and rice harvester is a multifunctional combine harvester, mainly used for harvesting rice and wheat grains.
With safety, good performance and high efficiency, this machine is in the leading position in the field of harvesting machinery at home and abroad, and can meet various requirements of different customers. So farming is very convenient.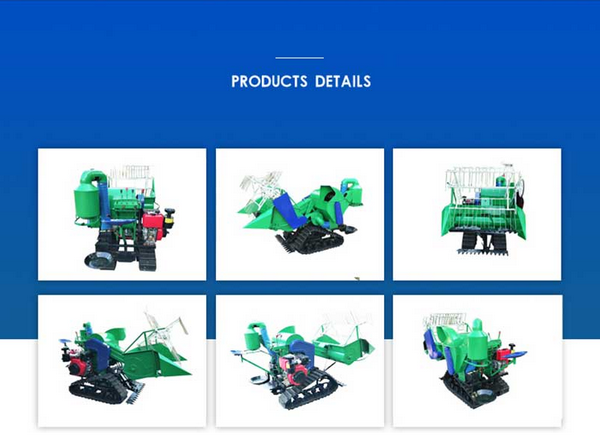 Simple structure: easy to maintain, repair and maintenance
Back position operation: safe, convenient and quick for up and down slope or field transfer
Optional for electric starter, easier for operation.
Tire : longer service life, better trafficability in deep mud fields; suit for various road surfaces.
Double pole harvesting: low stubble, high efficiency, longer service life.
Outer grass protection structure: no grass twisting during threshing, low load, clean threshing, with loss rate lower than machines of the same kind.
High lifting range of the cutting platform: suit for grains of various height, easy to cross field banks.
Specification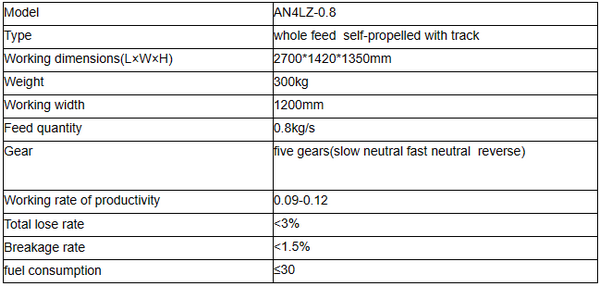 ANON Our Services