Rice Whitener machine uses advanced technology to process rice through a series of processing steps,
Removes surface impurities and yellow pigments for a white and radiant appearance.
What is the use of vertical rice whitener
The following ANON provides 2 types of rice processing equipment with rice whitening and rice polishing functions.
At the same time, there are other types of rice mill equipment on the official website. Welcome to consult and purchase.
MPGW series Rice Whitener machine is the introduction of international advanced technology,
Combined with the actual situation of our country, after several optimizations,
Make it in the leading position in polishing technology,
It has bright and shiny rice noodles and a low broken rice rate.
---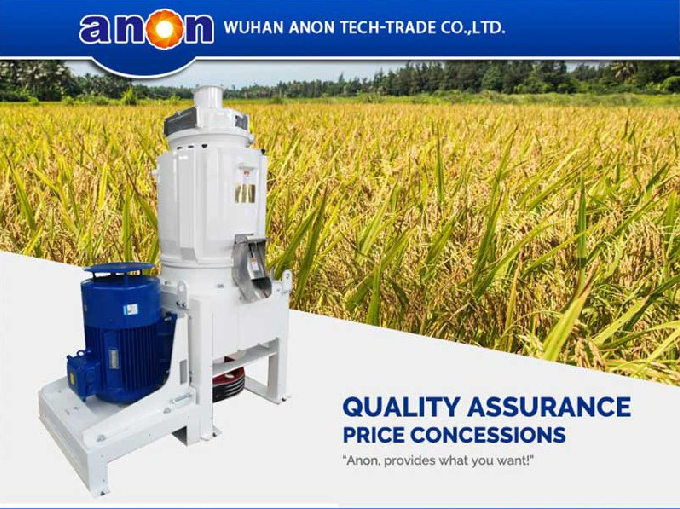 The processing breakage rate is low, the chaff can be removed cleanly,
Mainly used for whitening rice in rice factories,
High yield, less breakage.
We believe that choosing our Rice whitening machine will bring convenience and value to your production and processing.
If you have more questions or needs, please feel free to contact us.