Emery roller rice milling can whiten the rice, so that a thin layer of white substance is produced on the surface of the rice, thereby further improving the whiteness of the rice.
ANON Vertical emery roller rice whitening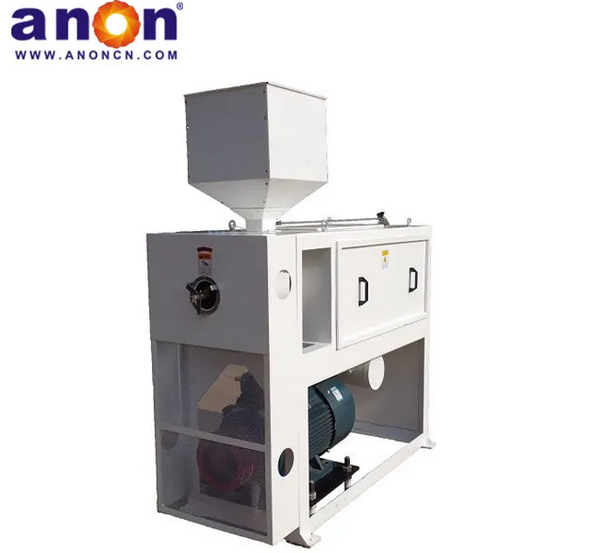 MPGW series rice polishing machine is the introduction of international advanced technology,
Combined with the actual situation of our country, after several optimizations, it is in the leading position in polishing technology.
A new generation of products with comparable effects such as shiny rice noodles,
The rate of broken rice is low, which can fully meet the needs of users to produce non-washing high-end rice (also known as crystallized rice)
Non-washed high-purity rice (also known as pearl rice)
Requirements for non-washable coated rice (also known as pearly luster rice)
Effectively improve the quality of old rice.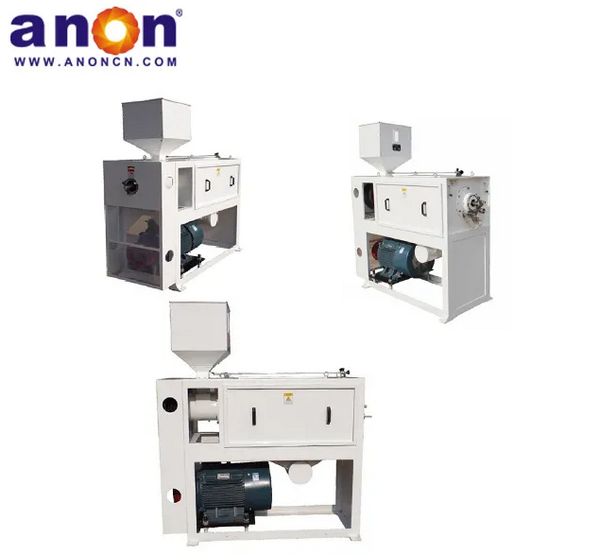 Combined parts of rice mill equipment rice polishing machine
Rice polishing machine;
Electrical control panel;
Water supply system;
Blower;
Cyclone separators, pipes and fittings.
Specification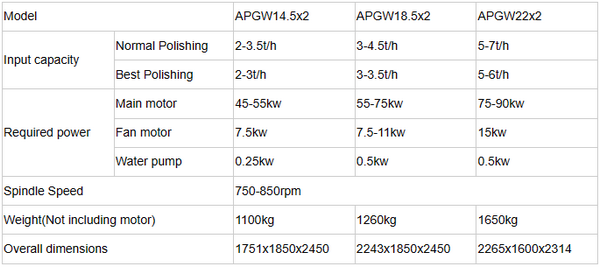 ANON Our Services