The emery roll vertical rice whitening machine is a kind of high-efficiency, energy-saving and environmental-friendly rice whitening equipment, which is an ideal choice for the modern rice processing industry.
ANON MNLMS Vertical Emery Roll Rice Mill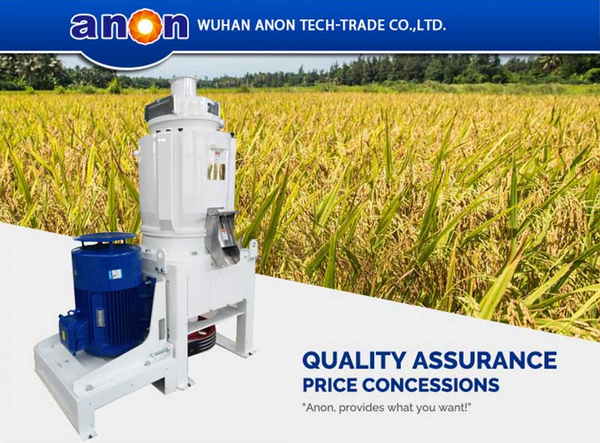 High output and Less breaking;
High efficiency and Stable performance;
Easy operation.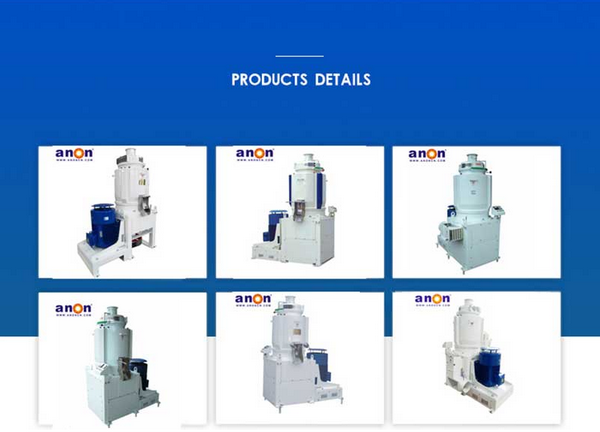 Through the powerful peeling and high-efficiency whitening functions of the emery roller,
It has the characteristics of automatic control, flexible adjustment, multi-level processing and high controllability, etc.
It can improve the quality and output of rice and meet the needs of different users.
Specification

ANON Our Services