Are you considering opening a fully automatic rice mill?
Want to know the cost of a fully automatic rice mill plant?
Rice mill plant cost
The fully automatic rice mill realizes continuous and intelligent processing and production from raw materials to finished products.
So, how much investment does it take to build a fully rice milling production line?
What are the main costs and expenditures?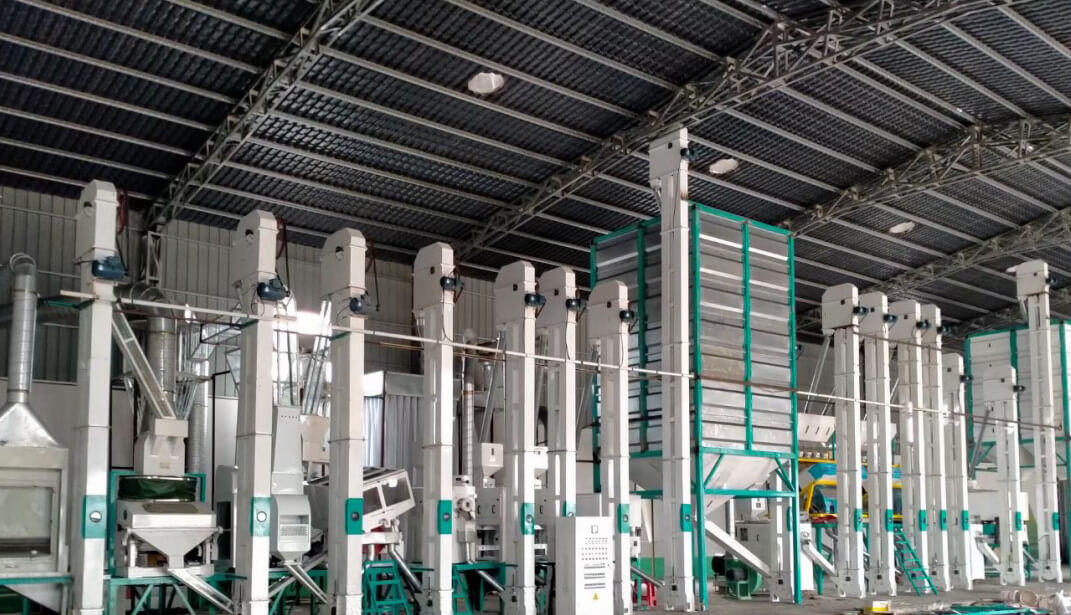 The first major expenditure is the purchase cost of a complete set of mill cost equipment.
This includes core and auxiliary equipment such as feeders, impurity removers, rice mills, screening machines, and air separators.
The fees required for these devices vary depending on their processing capabilities. It may account for a large portion of your total investment.
The second item is the construction cost of factory buildings, including factories, warehouses and other building entities.
As well as water, electricity, road and other infrastructure construction and equipment installation costs.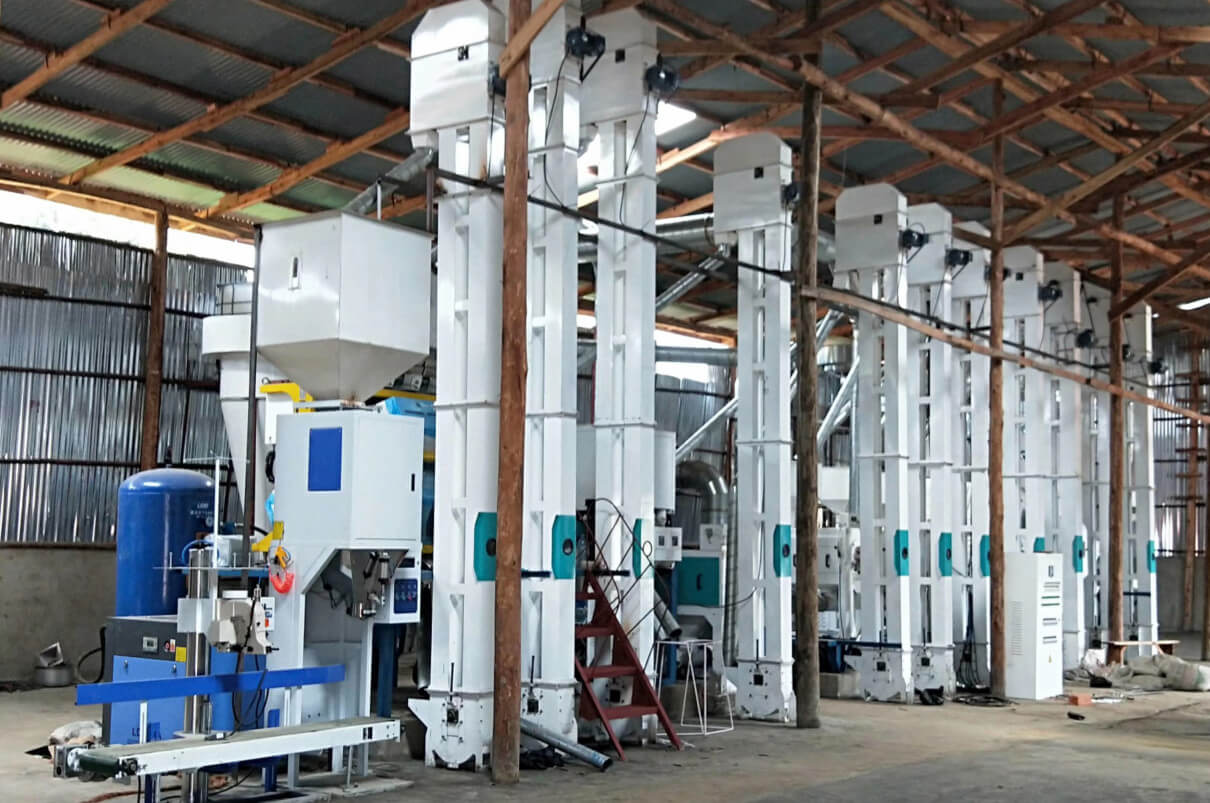 The third cost is human resources. You need to hire skilled operators, technicians and managers to operate the rice mill factory.
The fourth item is the initial spare parts and material procurement costs.
Last but not least, you also need to invest a certain amount of money in marketing activities to promote your product.
---
To sum up, the cost of setting up a fully automatic rice mill involves many cost aspects.
These costs will vary depending on the size of your facility, production line configuration and market demand.
Before investing, it is recommended that you conduct detailed market research and business plans.
To ensure you make informed decisions.
If you are looking to build a factory and are not sure about the complete rice mill combination,
You can directly consult ANON staff to learn product details immediately.
I believe our team will provide you with a satisfactory solution.