The combination of fully automatic rice milling machine has a high degree of automation,
It has the advantages of large output, good quality, environmental protection and energy saving.
ANON 50-60 tons per day combined rice mill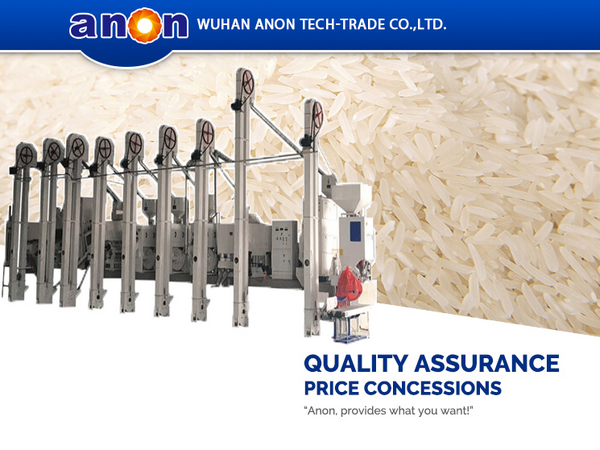 The combined rice milling machine can automatically complete cleaning, shelling, rice milling, grading and other steps,
Efficient and environmentally friendly rice milling equipment, suitable for large-scale rice mills.
Using advanced technology, it can process high-quality rice with full grain and good taste.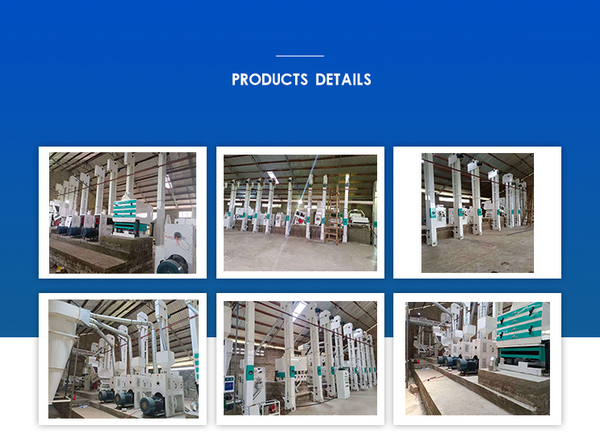 Specification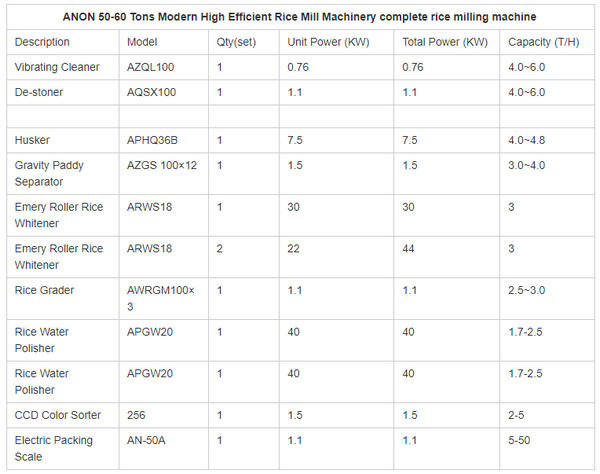 ANON Our Services