The multi-purpose agricultural garden tractor can quickly complete various agricultural operations and improve production efficiency.
ANON Four stroke diesel tractor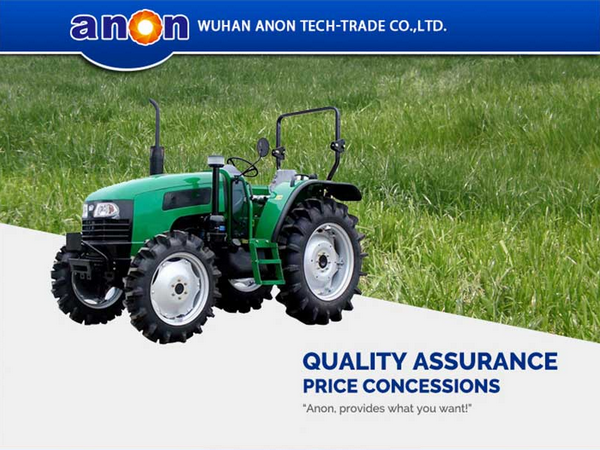 High-quality conventional linear, water-cooled, four-stroke, direct-injection diesel engine,
Imported fuel injection system, low fuel consumption, fast speed, durable and reliable.
The maximum speed can reach 32km/h, and the on-site transshipment and transportation operations are more advantageous.
It can effectively reduce loading time and improve work efficiency.
Equipped with 70L large-capacity rotating oil tank, easy to refuel,
It can meet the needs of continuous operation for more than 10 hours.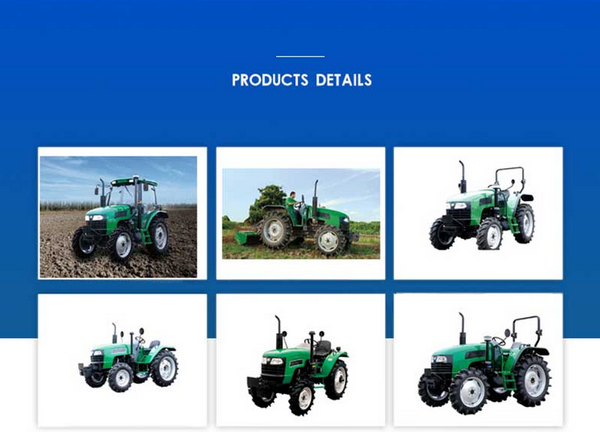 Adopt imported technology, reliable performance.
Equipped with an air-conditioned cab, sound insulation, and a large circular field of view, it can realize all-weather operations.
The cab has good sealing performance, and dirt, dirt and other sundries are not easy to enter the cab during operation, making the operating environment clean and comfortable.
With side mounted, flat bottom and suspension pedals, the control structure is distributed reasonably,
The driving space is large, which improves the operating comfort and reduces the driver's work intensity.
Specification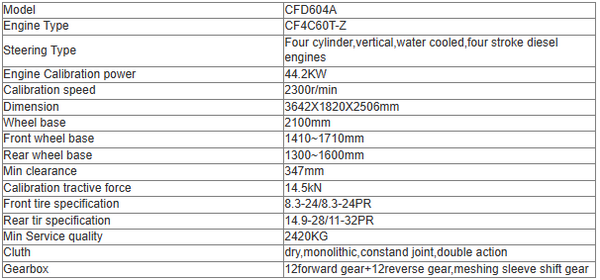 ANON Our Services