This 40-50 tpd automatic rice mill plant,
It is an automated processing solution designed by our company for medium-sized rice processing enterprises.
It can realize fully automated and continuous processing and production of 40-50 tons of rice per day.
4050TPD Complete Rice Mill Production Line
Are you looking for a piece of equipment that can meet your rice processing needs?
This set of 40-50TPD automatic rice mill rice processing machine consists of a rice huller,
It consists of rice mill, grader,machine and other equipment, which can process brown rice into white rice.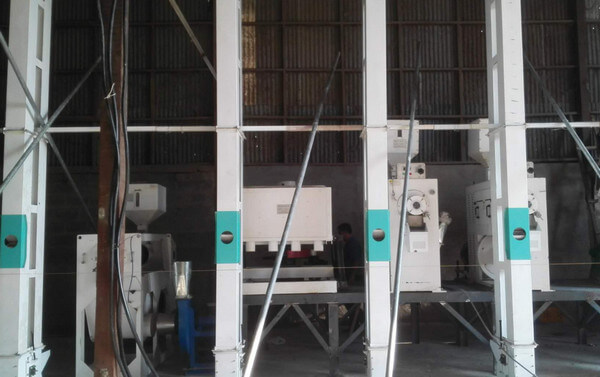 The automatic rice milling plant starts from rice storage, transportation,
From removal to rice by the main machine, to screening and grain removal, and finally sorting and classification,
All are fully automated and controlled without manual intervention.
High output: the daily output can reach 40-50 tons, which can meet the needs of large grain processing plants.
High efficiency: high degree of process and high processing.
Energy saving: Using advanced technology, the operating cost is low.
Advantages of automatic rice mill plant
Automatic rice mill rice processing plant can meet the needs of grain processing plants.
Advanced milling technology is used to ensure that the nutrients and taste of the rice are fully retained.
Advanced technology, low operating costs, no pollution to the environment,
Equipped with an advanced control system, it can realize full operation.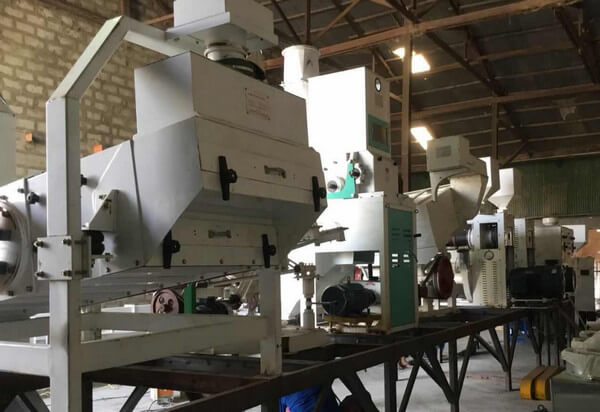 We also provide customized services,
We can provide equipment solutions according to the actual situation of customers.
Whether it is a small or rice merchant or a large processing factory, we can provide corresponding rice mill production lines.
Our professional team can provide you with comprehensive technical support,
Including process design, equipment selection and matching, operation and debugging, etc.