The automatic rice cleaning and rice milling machine combines cleaning and rice milling functions to improve the processing efficiency and quality of rice.
ANON Automatic paddy cleaning and rice milling machine combination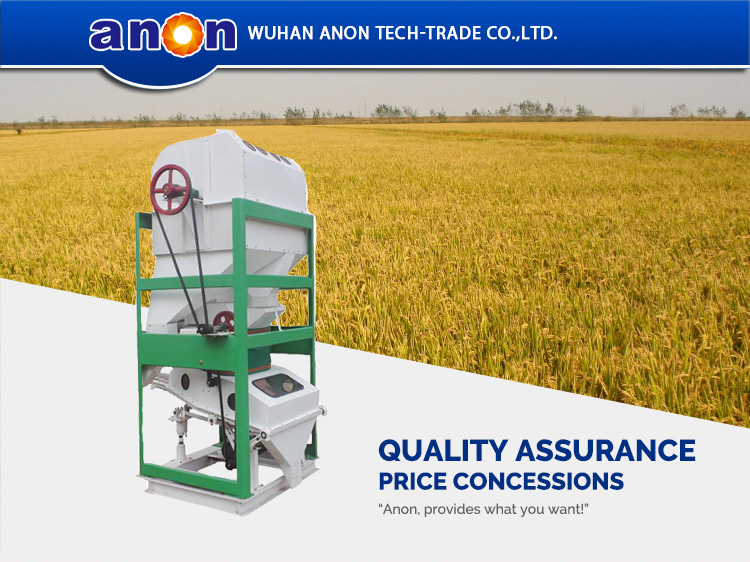 It can realize the automation of cleaning, husking, stone removal, rice milling and other processes.
The outer layer of rice husk is removed to obtain white rice grains.
Combined equipment can provide efficient paddy handling capacity and can save a lot of time and labor costs.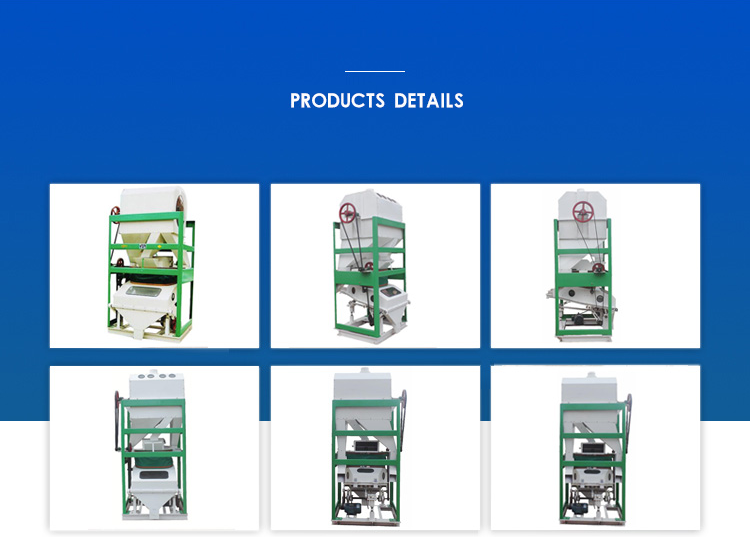 The working principle of the combined cleaning rice mill
Pour the paddy into the cleaning bin.
The rice in the cleaning bin is cleaned by the cleaning system to remove impurities such as weeds, sand, and soil.
The cleaned paddy is sent to the shelling machine for shelling.
The husked rice is sent to the stoner for stone removal.
The stone-removed paddy is sent to the rice mill for rice milling.
Rice grains after milling are sent out of the machine.
Specification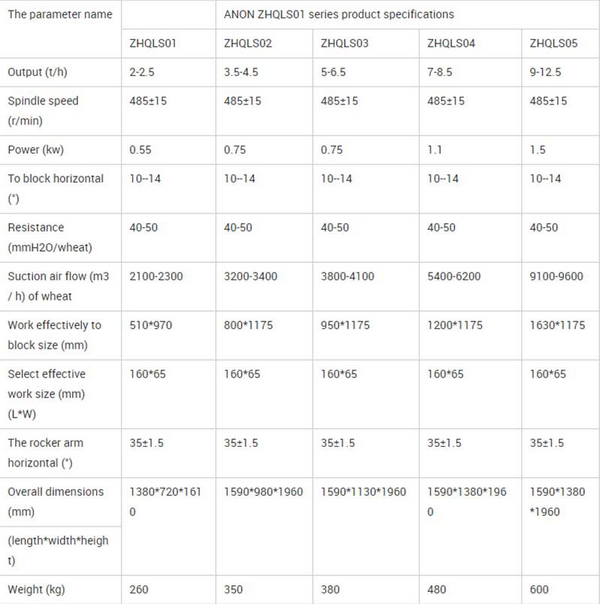 ANON Our Services