Recently, we were very pleased to receive good comments from customers in Chile and Australia.
This fully proves the high quality of our products and services, and customer recognition is a strong driving force for our continuous progress.
Feedback from Chilean customers: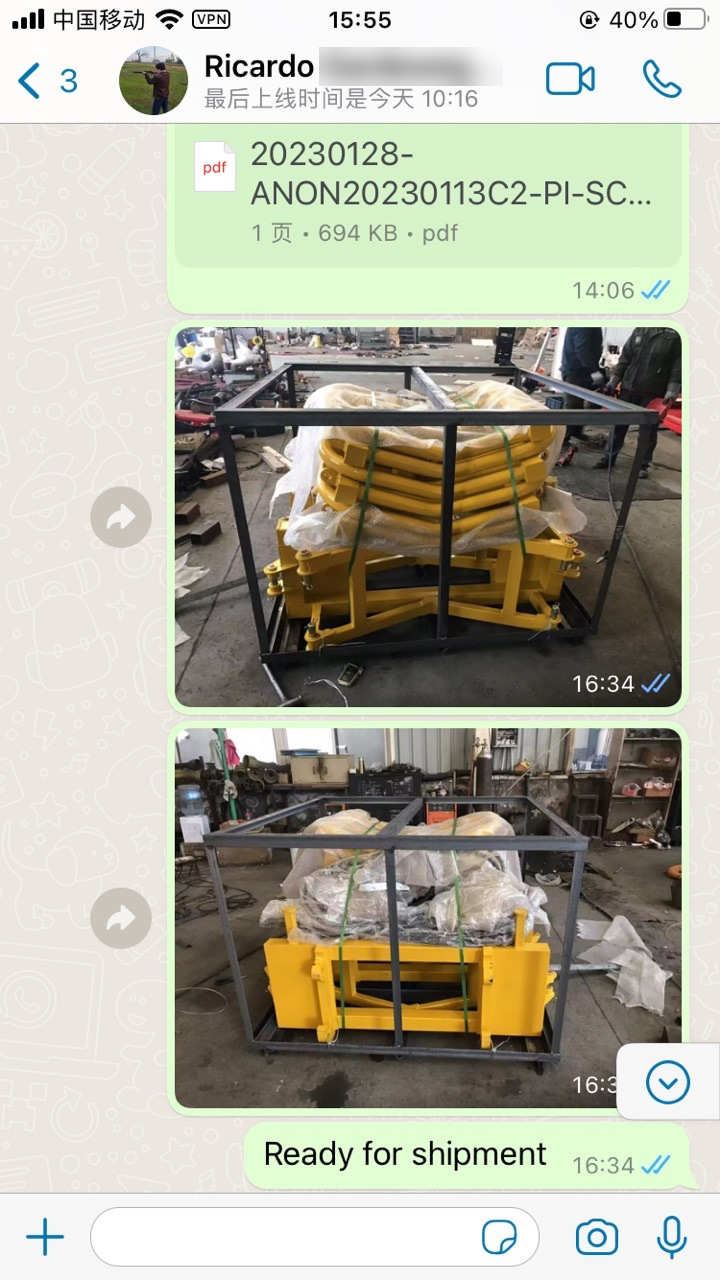 Chilean customers have been looking for efficient straw bale clamps to optimize the operation process,
Improve the efficiency of forage harvesting and transportation.
After learning that our company has suitable products, I took the initiative to contact our sales staff,
Inquire about the technical parameters, usage methods and actual effects of the straw bale clamp in detail.
Our sales staff also communicated fully with them enthusiastically, providing product pictures,
The actual work video and other materials fully introduce the performance of the straw bale clamp.

After understanding the product content in detail, I decided to buy it and gave a satisfactory evaluation after using it for a period of time: "This straw bale clip is a lifesaver. In the past, we relied on manual harvesting and transportation, which was time-consuming, laborious and inefficient.
After using this equipment now, the work efficiency has been improved a lot, and our labor intensity has been greatly reduced.
It's very worth it! This purchase has completely exceeded my expectations. I would like to give your company a thumbs up.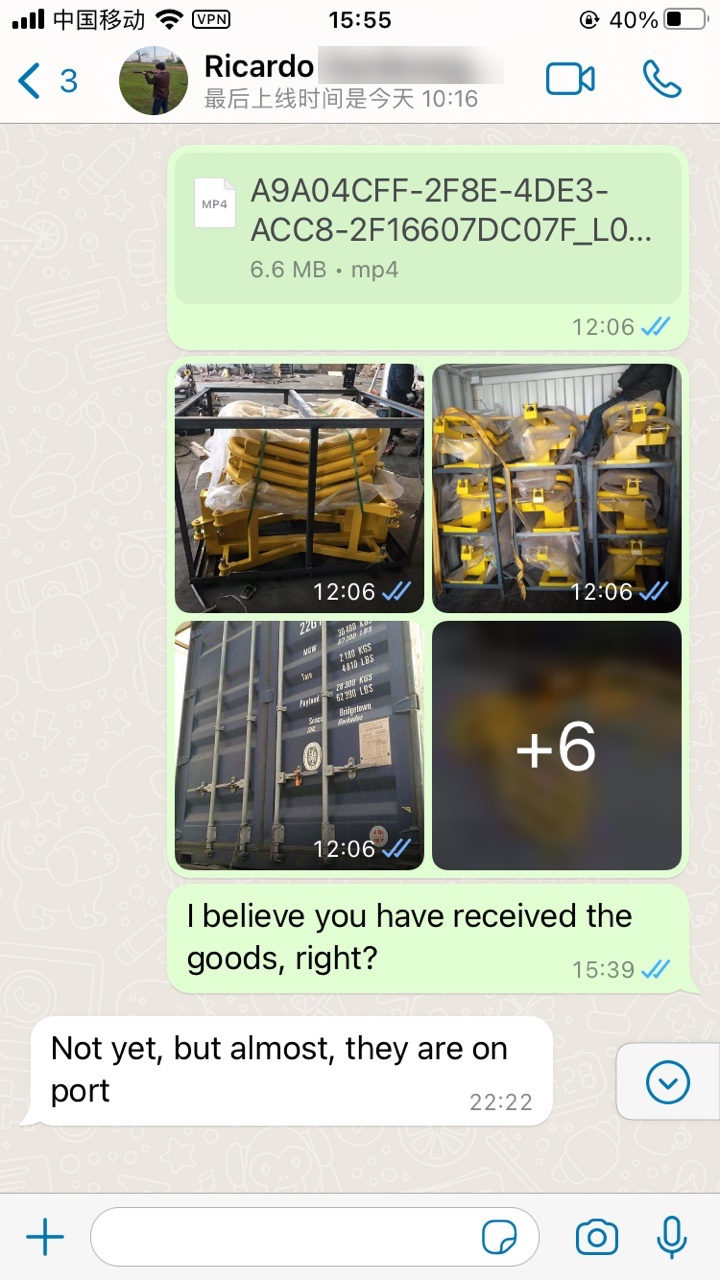 Feedback from Australian customers:
Another Australian customer consulted our company's grain cleaning machine online and asked some questions.
Our team patiently answered his questions and introduced the performance and advantages of the equipment in detail.
In the end, they were confident in the excellent performance of our products and purchased our equipment with confidence.
He gave a 5-star praise: "The product was nicely packaged received in good condition. The quality is good meets my expectations, very happy customer.!"

Every customer's recognition is our greatest encouragement, which inspires us to continue to develop innovative agricultural equipment.
Provide customers with high-quality products, and win the trust and support of customers with excellent services.
We look forward to establishing long-term strategic partnerships with global customers to achieve mutual benefit and win-win!