Portable sprayers are commonly used in fields such as agriculture, gardening, cleaning and disinfection.
ANON Agricultural Sprayer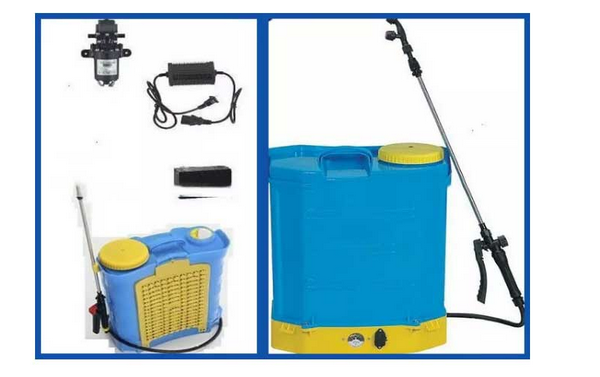 1.Disinfection, sterilization, pest control, air purification,
anti-virus, disease prevention, pesticide sprayer,
epidemic diseases prevention for hospital, school, hotel, household, warehouse, factory etc.
2.The spraying disinfection and immunity for poultry farm,
veterinary hospital, pet hospital, animal health center,
Entry-Exit Inspection and Quarantine Bureau, Customs etc.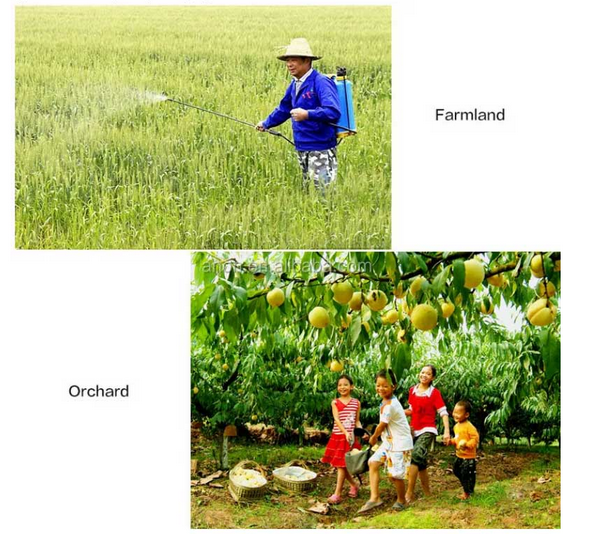 Portable electric sprayers are usually small and lightweight, making them easy to carry.
Users can conveniently carry the sprayer to different occasions without much effort.
Electric drive mode is adopted, which saves manual power.
Powered by battery or charger, making operation easier and more efficient.
Specification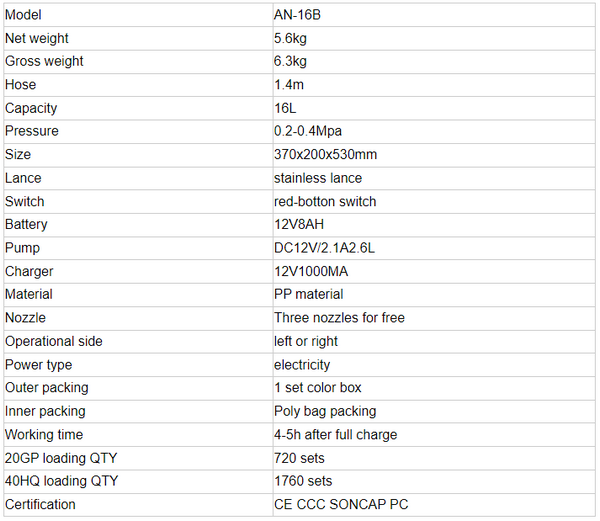 ANON Our Services