ANON 1 ton rice milling machine for sale has stable performance and can help farmers automatically complete functions such as rice threshing and winnowing.
ANON automatic rice milling machine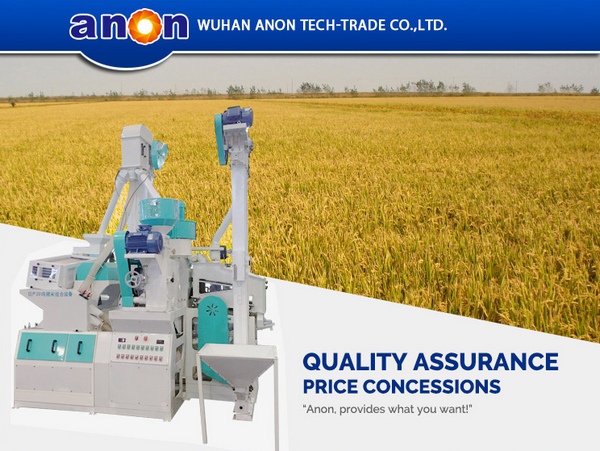 AN20A rice milling machine integrates paddy cleaning machine, paddy destoner, paddy huller,
Gravity valley sorting machine, rice milling machine, grading machine, hoist, motor and spare parts in one,
Simple operation, convenient maintenance and high work efficiency. The most advanced combined mill currently on the market.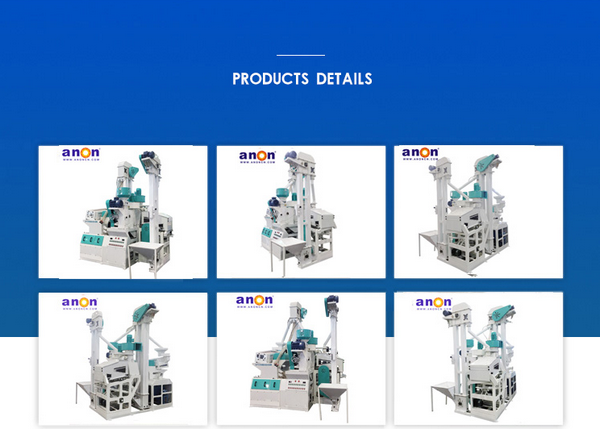 Specification

ANON Our Services