100-120TPD complete rice milling machine production line is an efficient,
Fully automatic equipment can meet large-scale rice processing and production.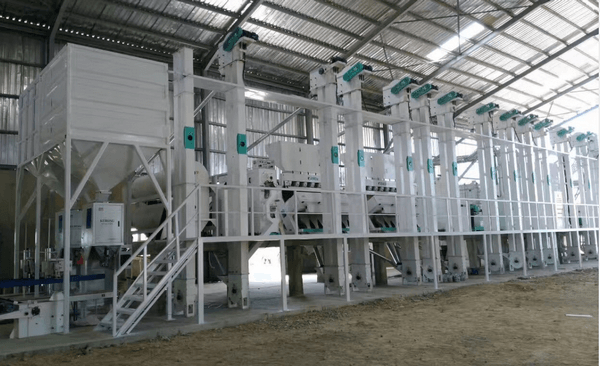 The rice mill production line can process a variety of different varieties of rice,
The rice mill production line adopts advanced automatic control system,
Realize the automatic operation of the whole process from raw material feeding, processing and grinding to finished product discharging.
No manual intervention is required, saving labor cost and improving production efficiency.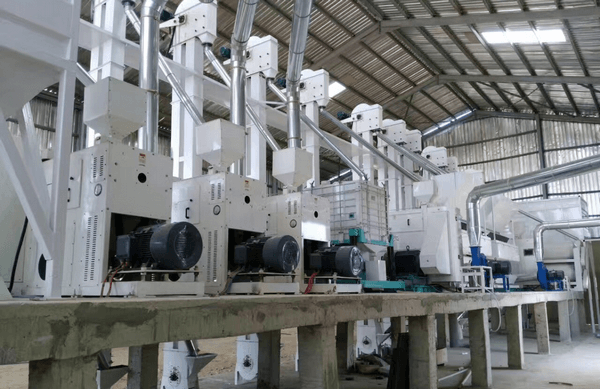 The 100-120 tons per day complete rice milling machine is one of the most advanced rice processing equipment on the market.
The equipment adopts an automatic production line, which can realize all the processes of rice processing,
Including cleaning, stone removal, husking, grading, whitening, white rice grading, packaging, etc.
It has the advantages of high efficiency, low cost, high quality, intelligence, and strong environmental protection.
It can meet the needs of large-scale rice processing.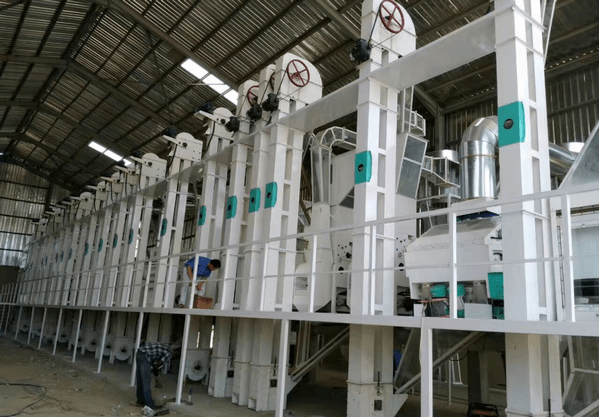 Specification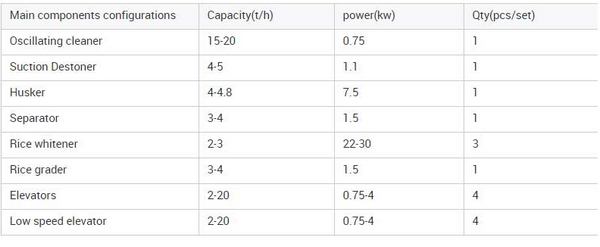 ANON Our Services