ANON Complete Rice Milling Machine system small rice milling line from cleaning, shelling,
A series of continuous production complete sets of paddy field separation, rice polishing, grading, etc.
20-30TPD Rice Mill Production Line
20-30TDP rice milling machine adopts advanced milling technology and precise control system,
It can realize high-speed, stable and continuous rice milling process.
It can handle a large amount of grains, such as rice, wheat, etc.,
Quickly transform it into high-quality rice noodles.
The rice milling machine is equipped with an intelligent control system, which can realize fully automatic operation.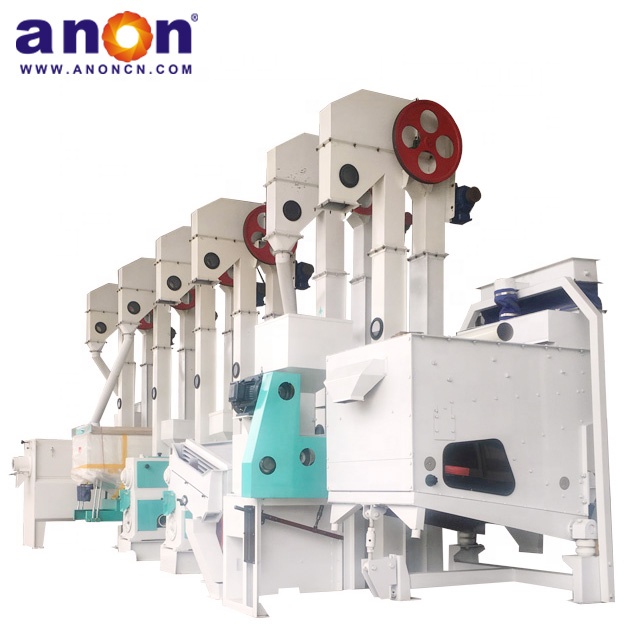 The biggest advantage of this complete set of rice milling production line is that it realizes the intelligence of small and medium-sized rice factories.
Engineering, green, quality processing.
It not only greatly reduces the labor intensity, but also significantly improves the rice processing efficiency.
The degree of automaticity is as high as 90%.
Users feedback that this complete set of equipment is stable and reliable, and can effectively solve the bottleneck problem of the millet factory in China.
Advantages of 20-30TDP rice milling machine
In the rice milling industry, the 20-30TDP rice milling machine has become a high-profile choice.
Its advanced technology and functions make rice milling production more efficient, convenient and precise.
This equipment can not only improve production efficiency and product quality, but also save labor and energy costs.
Whether you are a large-scale grain processing plant or a rice mill, the 20-30TDP complete rice mill will help you achieve greater success and competitive advantage.
No more tedious manual operation, let this rice mill lead you to the pinnacle of the rice milling industry!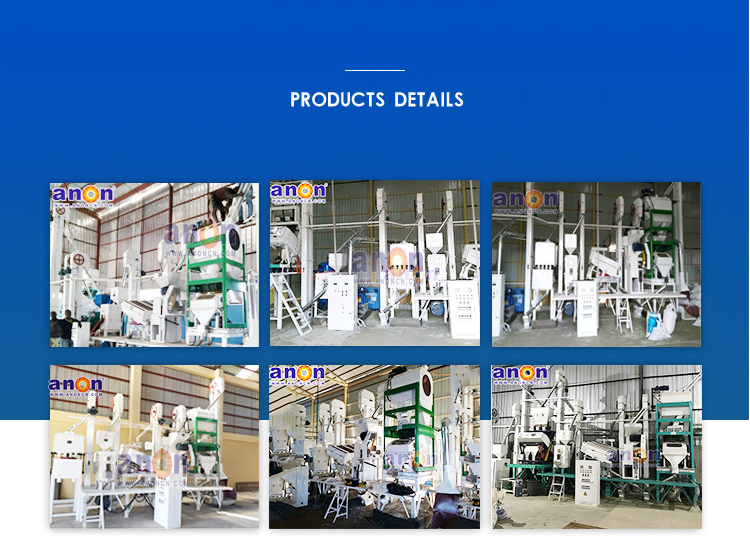 With the help of 20-30TDP complete rice milling machine, your rice milling production line will usher in a revolutionary change. This equipment focuses on functions such as efficient rice milling, automatic operation and adjustable milling degree.
Make sure that the rice noodles you produce are of stable quality, pure and free of impurities.
At the same time, it also has energy-saving technology to help you reduce operating costs and improve competitiveness.
Whether you are a new start-up or an existing rice mill, the 20-30TDP complete rice mill will be the key to your success.
Choose this equipment now and let your rice milling line take off!