Today, we are happy to share customer case with you,
Ghanaian customers bought our company's color sorter and gave very good product feedback.
Ghana customer product feedback: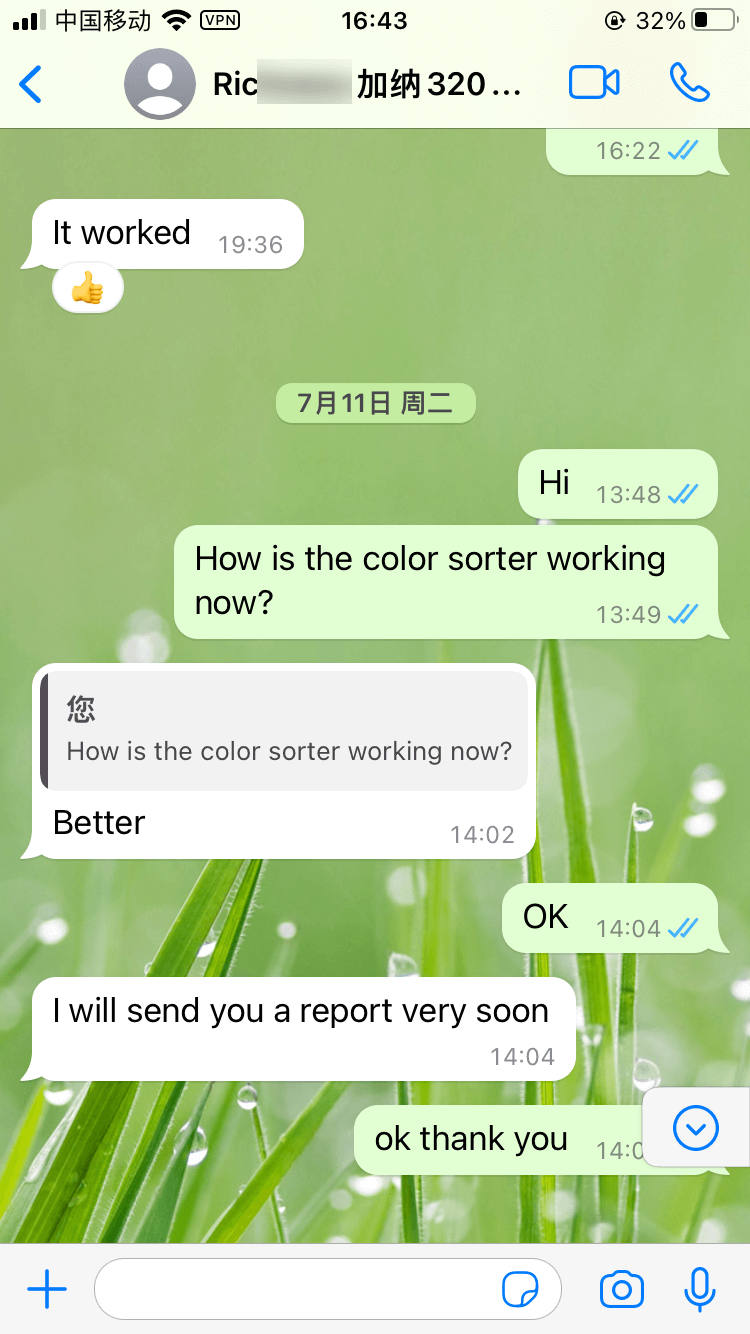 Learned the details of this machine with our staff through whatsapp,
Our salesman patiently answered his questions and provided product information and videos.
Through these materials, customers have a better understanding of our company's color sorters,
And a keen interest in its performance and functionality.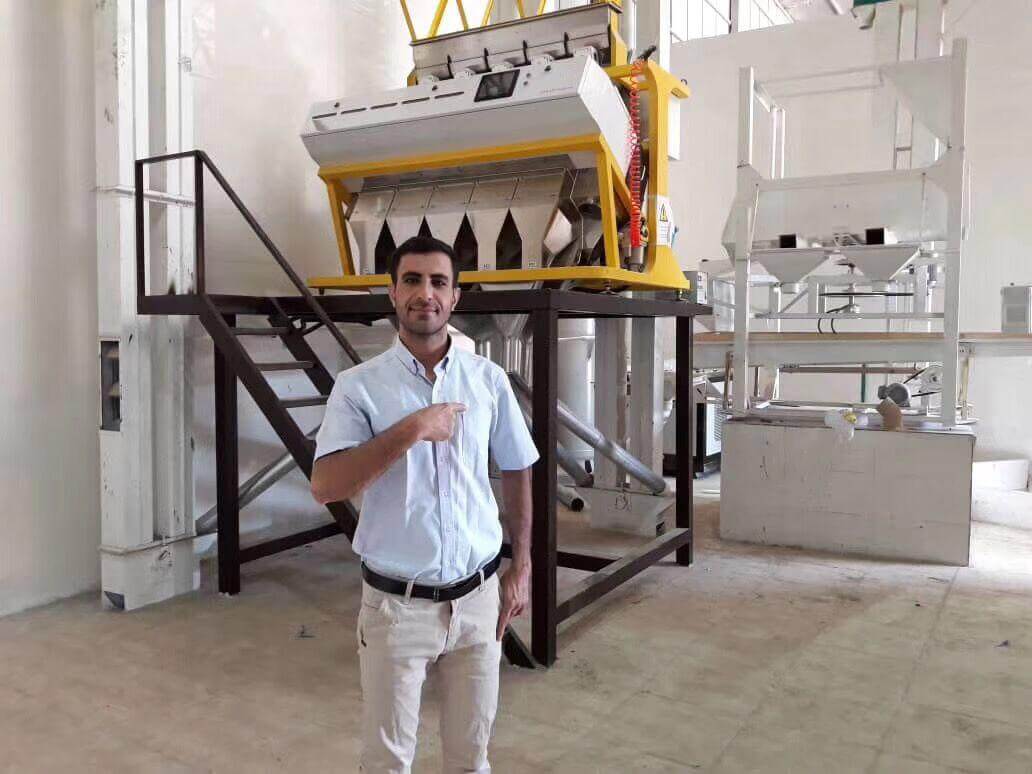 Subsequently, the color sorter was successfully shipped to Ghana and assembled at the customer's site.
After assembling, they started to test and use for a while, and sent us pictures of product feedback.
It can be clearly seen from the figure that the effect of the color sorter is very good, it can accurately screen colors and improve production efficiency.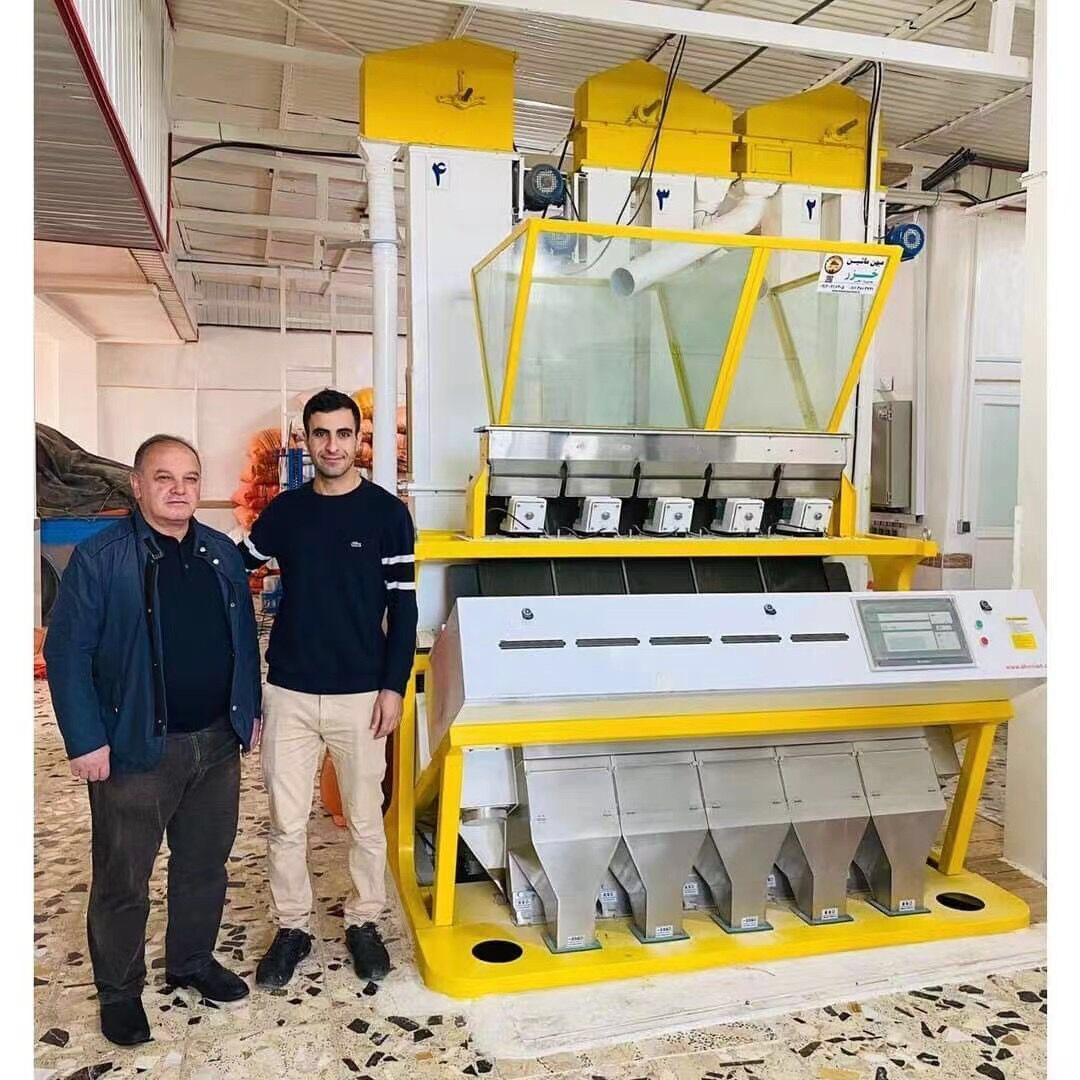 The customer is very satisfied with the performance of the color sorter, he said,
The color sorter helped him improve work , save costs, and improve the quality of fruits.
Through the feedback from this customer from Ghana, we will continue to optimize and innovate,
Provide better products and services for global customers.