The crawler rice combine harvester is an ideal machine for rice harvesting. It can improve harvesting efficiency, reduce production costs, and provide a strong guarantee for rice production.
ANON mini rice harvester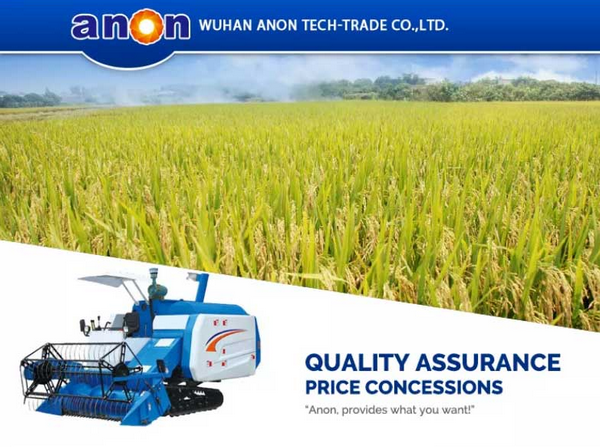 Machine Major advantages:
1.Thorough threshing;
2.Clear separation;
3.Low grain breakage;
4.High grain cleanness;
5.Good maneuverability in the wet and soft field;
6.Quality engine with sufficient power reserve;
7.Low vibration and low noise.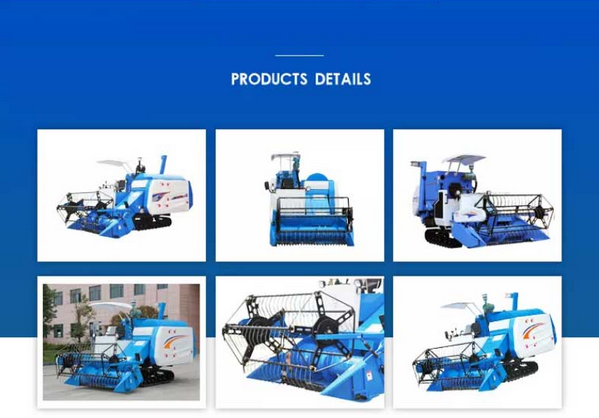 The crawler rice combine harvester has the following features:
The crawler chassis is suitable for working in paddy fields.
High-power engine, strong power.
Automatic navigation system, precise operation.
Intelligent control system, easy to operate.
High efficiency and energy saving, reducing production costs.
Specification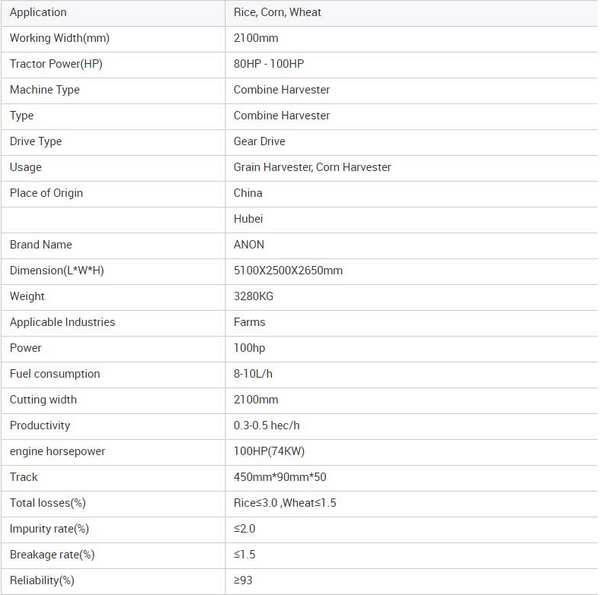 ANON Our Services