This type of harvester has high power, large feeding volume, and multifunctional vertical axial flow. It is characterized by comfortable driving, low noise and high reliability.
ANON Large Rice Combine Harvester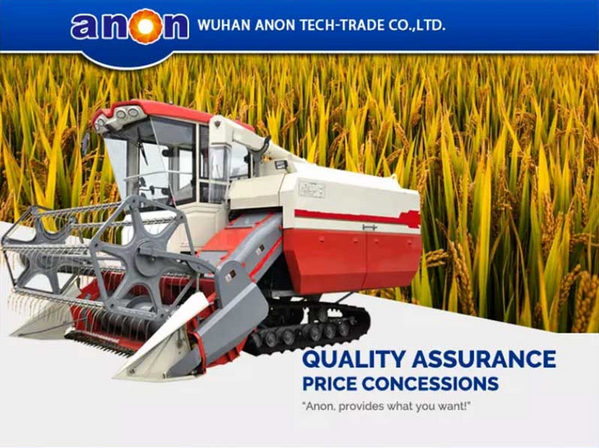 1.This harvester with big power, large feeding capacity, and multi-function vertical axial flow.
2.Comfortable driving, low noise, high reliability is the characteristic.
3.New combined threshing system with high efficiency and high performance.
4.Rotary opening hydraulic discharge tank.
5.Adjustable cutting height and smashing equipment.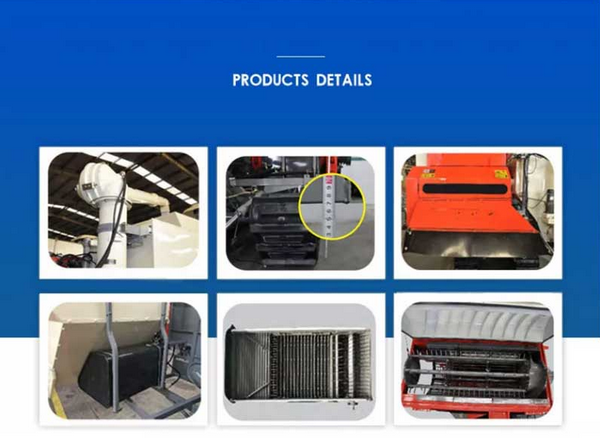 Working principle of full-feed rice combine harvester
The header of the harvester cuts the rice.
The thresher removes the grains of rice from the stalk.
Finally, remove impurities such as impurities and dirt.
Specification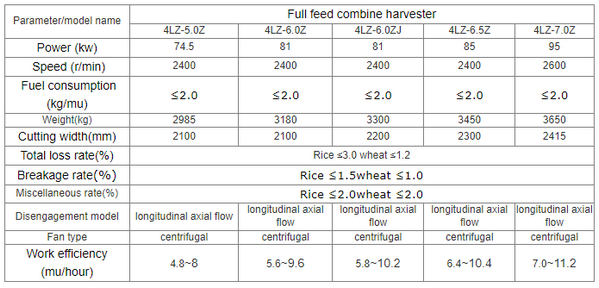 ANON Our Services