The pepper harvester can cut the peppers from the pepper plants, clean them, sort the size, load and transport them, and realize the full automation of pepper harvesting.
ANON Cayenne Harvester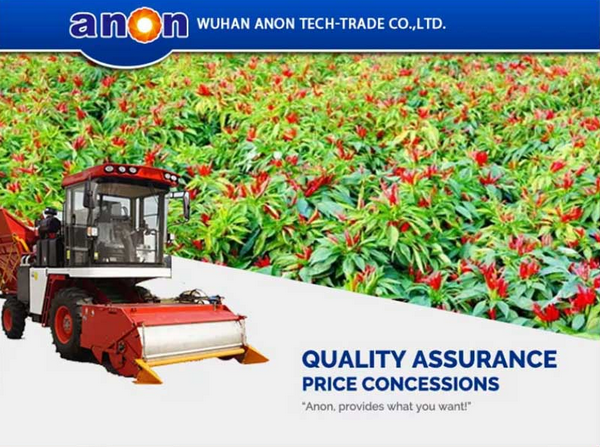 It is fast and efficient while minimizing ear damage.
Its main feature is to change the traditional chain (belt) transmission mode into a hydraulic motor.
Various rotations are realized to achieve the purpose of harvesting.
Thereby reducing the quality of the whole machine and improving the reliability of operation.
The difference in picking structure is also one of the main features of the model.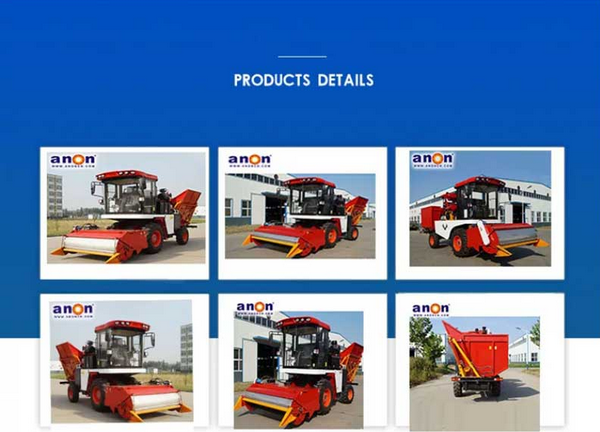 The operation is simple and flexible, which speeds up the operation and improves the work efficiency.
Equipped with Chinese famous brand Yuchai engine, the power is stronger and the fuel consumption is more economical.
Equipped with an electronic control system, the operation is simple and comfortable, greatly reducing driver fatigue.
The harvest is cleaner and the labor more economical.
Specification

ANON Our Services