The 10 horsepower agricultural walking tractor is small in size, light in weight, easy to operate, and suitable for small farmers.
ANON Agricultural walking tractor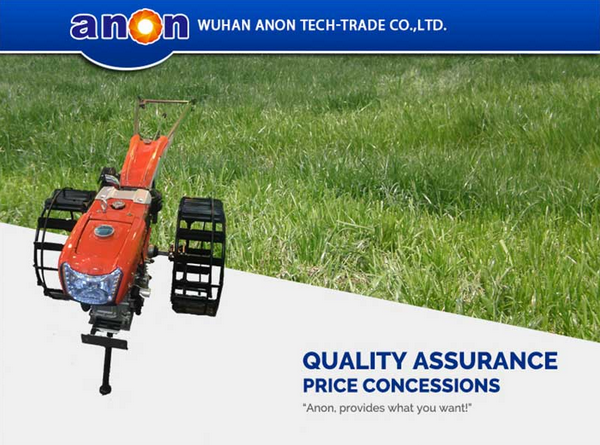 high working efficiency;
Simple operation and easy control;
Competitive price, excellent quality;
Small size, light weight, compact structure, perfect cultivation performance.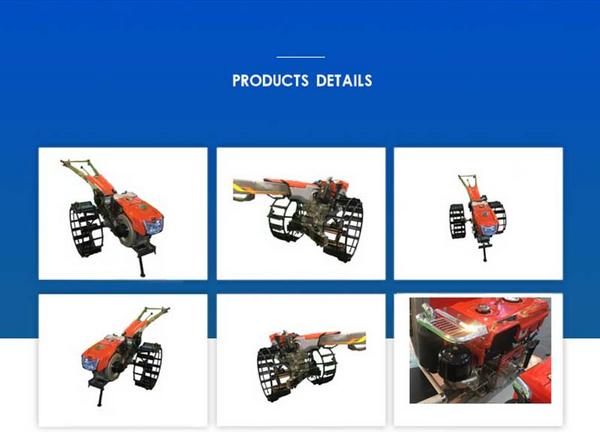 Functions of two-wheel diesel-powered walking tractors
Powerful, can drive all kinds of agricultural machinery operations.
High fuel efficiency, saving fuel costs.
Easy maintenance and easy maintenance.
The price is reasonable, suitable for the majority of farmers to buy.
Specification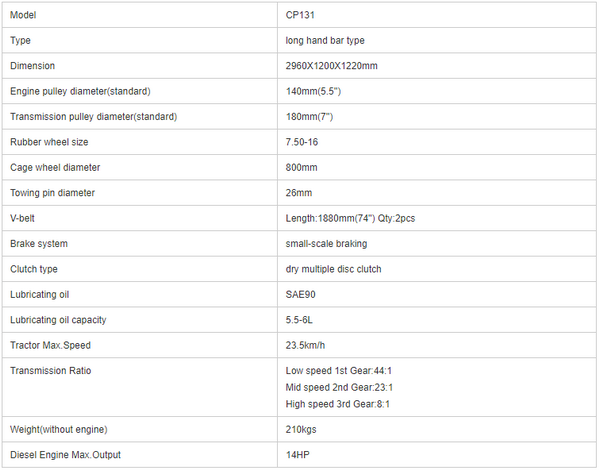 ANON Our Services