The straw crushing and returning machine can help farmers make better use of straw resources, improve agricultural production efficiency and environmental protection.
ANON Small Cultivator Power Cultivator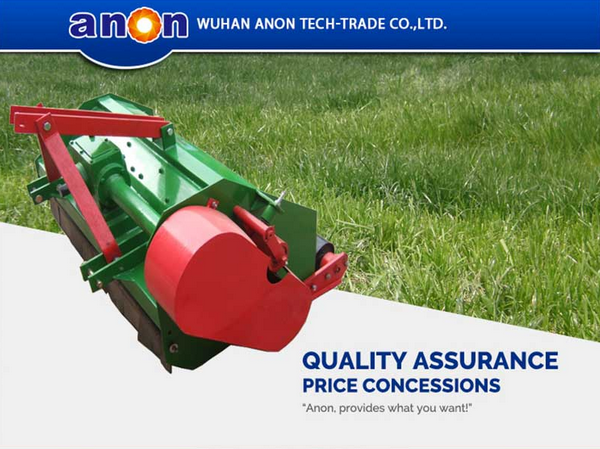 Features:
Straw can be crushed to make it easier to return to the field or for other uses.
The straw can be returned to reduce waste and environmental pollution.
It can improve the utilization rate of straw and reduce the cost of agricultural production.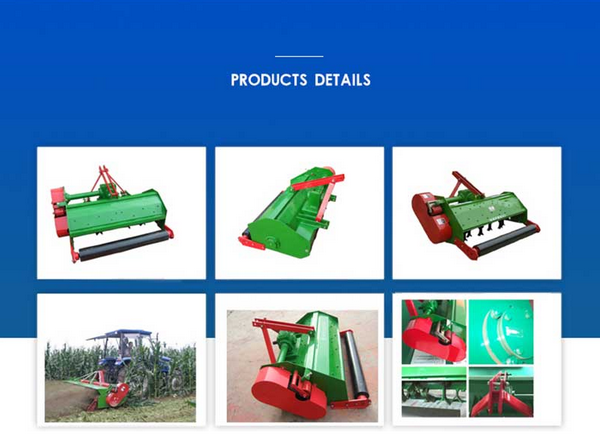 Working :
The boring tool rotates ata high speed to negative pressure.
The crop straw at the bottom of the ridge up, and the blade running at smashes it.
The main ad vantage:
Theseedlings or straws that fall at thebottomof the ditch can also besucked up and then crushed,
Features:
lt has the characteristics of smallpower consumption, good smashing effe ct,uniform scraping of pieces,
long blade life, strongadaptability, low failure rate of the whole machineand convenient use and maintenance.
Specification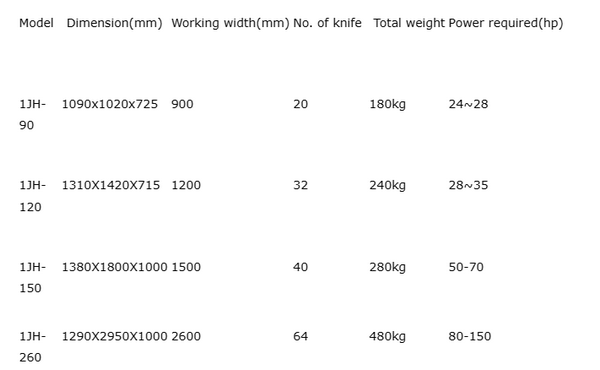 ANON Our Services