This garlic seeder can be widely used in plains and hills to realize large-scale mechanized planting of garlic.
ANON Mini Garlic Seedling Planter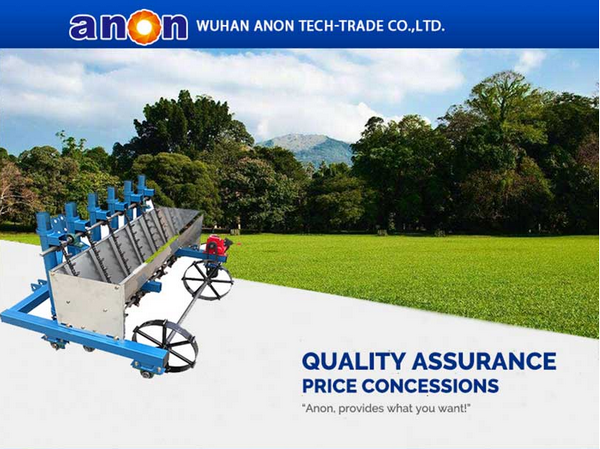 The configuration of the whole machine is effective and reasonable to ensure the operation process is stable, reliable and efficient.
Quickly adjust the direction of garlic to ensure the survival rate of planting.
Continuous and accurate seed discovery ensures seeding, spacing and frequency of planting.
Planting density and sowing uniformity.
The utility model adopts four-wheel tractor power, low cost, simple structure and easy large-scale operation.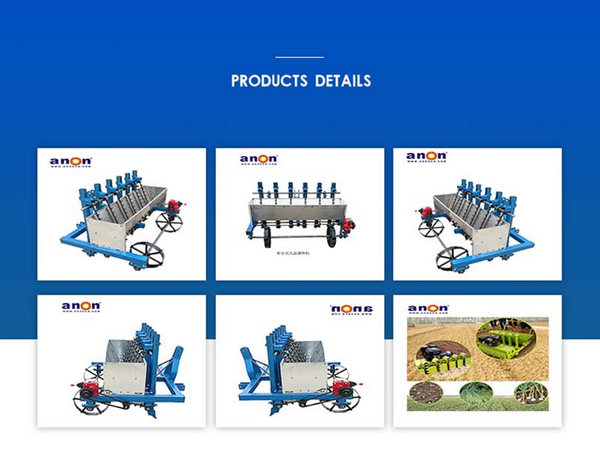 Specification

ANON Our Services