The rice separator machine has the advantages of compact structure, stable operation, convenient maintenance, low noise, low power consumption, wide applicability, durability and reliability, etc.
ANON rice grader machine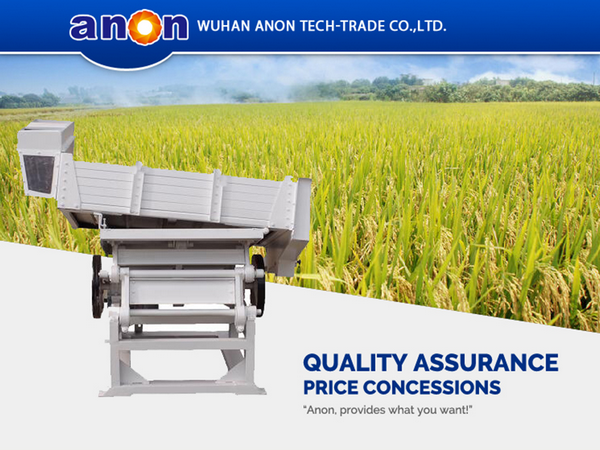 ANON rice separator machine is a key equipment in rice milling processing.
It separates mixture of paddy and husked rice into three forms:Paddy,Mixture and Husked rice.
This model has lots of advantages, such as: Compact construction,Smooth running,Easy maintenance,Low noise,Low power consumption,Big capacity per unit sieve area.
High automation,Easy operation,Strong separating, Wide applicability,Durable and Reliable etc.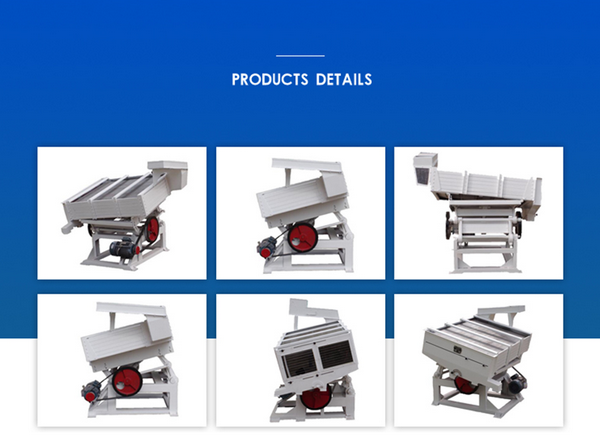 ANON rice separator working principle
Paddy Separator is part of a completed rice mill.
When the valley separator starts to reciprocate,
Paddy and brown rice enter the separator inlet and are evenly distributed to each screen.
Each tray is individually detached. Brown rice moves up due to higher density,
The rice grains move down with a little mixture between the rice grains.
Then they come out from different exits. Below are pictures for your reference.
Specification

ANON Our Services